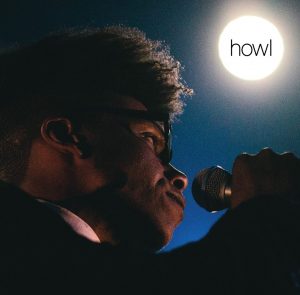 JC Brooks & the Uptown Sound publicaban el pasado mes de mayo "Howl", su tercer disco de once canciones de convertidas en dinamita de Soul y Rhythm & Blues de los 60, la energía del Funk y Punk de los años 70, álbum producido por Howard Bilerman (Arcade Fire, Wolf Parade, Godspeed You! Black Emperor) en el que quinteto de Chicago compuesto por JC Brooks (voz), Billy Bungeroth (guitarra), Kevin Marks (batería, voces), Andy Rosenstein (teclado, voces), y Ben Taylor (bajo), visitan de nuevo España en octubre con tres citas confirmadas tras su exitosa gira en el 2011.
JC Brooks & the Uptown Sound se formaron en Chicago en el 2007 convirtiéndose muy pronto en una de las bandas más solicitadas en la ciudad gracias a la nueva ola de grupos de Retro Soul que invadían Estados Unidos con una potente puesta en escena.

JC Brooks & the Uptown Sound publicaron su primer disco "Beat Of Our Own Drum" en el 2009, "Want More" (2011) y su último trabajo "Howl" el pasado 21 de mayo de 2013.
Fechas de la gira española de JC Brooks & the Uptown Sound en octubre de 2013:

Jueves 24 Explosivo! Club, Zaragoza.
Viernes 25 Moby Dick, Madrid.
Sábado 26 Amaia Antzokia, Arrasate-Mondragón.