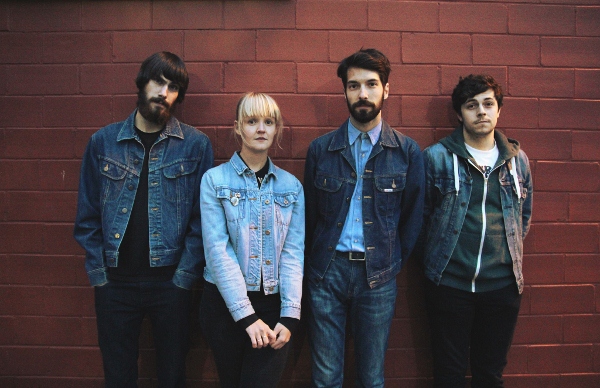 Run Coyote es un maravillos grupo de Country Rock Folk canadiense liderado por su cantante Sam Allen que debutan el 3 de octubre con un disco de diez canciones titulado "Yauth Haunts".
El primer single del disco se llama "Stranger (In My Own Home)".
"Yauth Haunts", el disco debut de Run Coyote firman diez canciones que transitan por ese aroma familiar del Rock Pop Country y Folk respetuoso, grabado en Londres y reclutando a colegas como a Aaron Goldstein de Daniel Romano y the Trilliums and City and Colour al pedal steel  y Kelly Wallraff.
Escucha el nuevo disco de Run Coyote "Yauth Haunts".