Ian Mason, ex-Montaña, The Jesus Grip, Knives, The Wizards, debuta con "Liar Ballads", EP de seis canciones publicadas en septiembre 2015 en el que el Ian Mason consigue mantener a flote las virtudes de este pequeño aperitivo, cero florituras, voz y letras dolorosas y opacas con un sentido de la melodía que gobierna con mano firme.
Escucha "Liar Ballads" de Ian Mason.
Ian Mason radia atracción en sus seis temas que concilian ese submundo oscuro y doliente que todos hemos atravesado. Ian Mason, músico oscuro que debería resplandecer más de lo que ha brillado hasta el momento.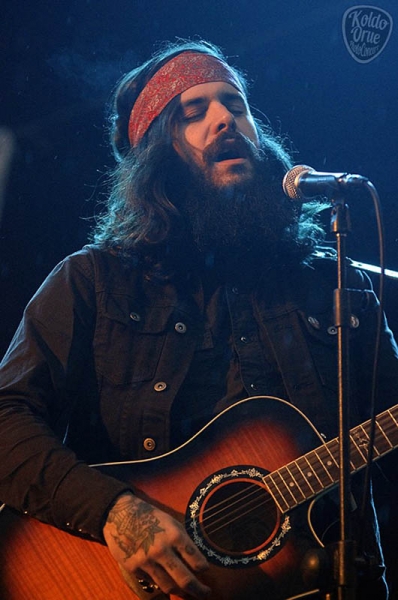 Esperanzador y buen trabajo de Ian Mason en solitario con "Liar Ballads" que lo acompaña de una gira de presentación y un vídeo próximamente.
Fechas de la gira de presentación de Ian Mason presentando su nuevo trabajo:
9 abril en Bilbao, Pub Skulls
17 abril en Sarón, Bar Surtidor
23 abril en Burgos, Las Musas
30 abril en Gasteiz, Stonehead
2 mayo en Mungia, Azken Zarata Kultur Etxea