Glen Hansard, cercano y afable este irlandés que cobró cierta notoriedad con su intervención en una película rancia para algunos, entrañable para otros, ha dejado suficientemente demostrado en sus dos siguientes trabajos sus dotes como compositor e intérprete.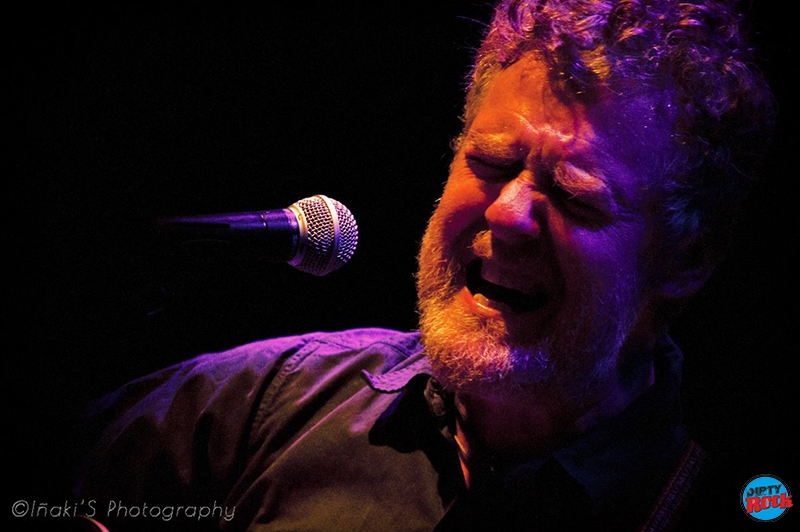 Al parecer resulta más motivador acudir a ver al actor que al músico por la enorme desproporción que se da en recitales de índole similar, y la conexión con determinadas partes de un repertorio, que no por ello son precisamente las de superior calidad, amén de todo Glen Hansard esbozando sonrisas y desde el corazón al alma supo ganarse desde el primer minuto el respeto y la atención del público, sin altibajos y con un derroche de generosidad que fue muy de agradecer.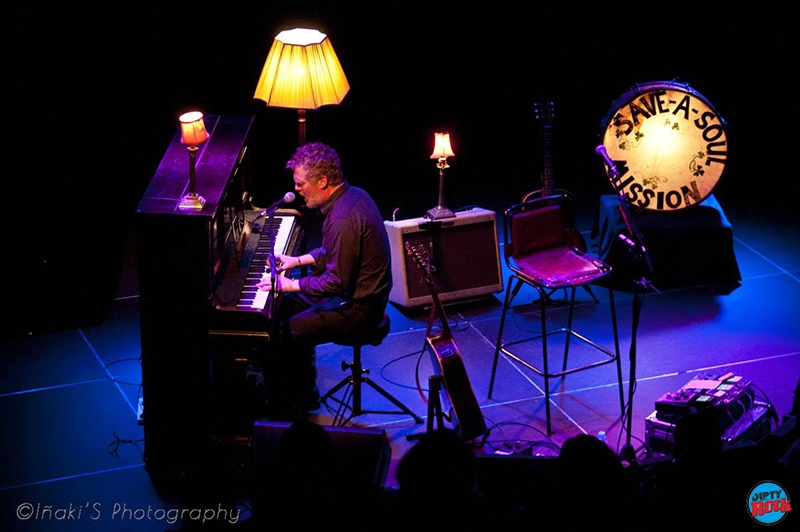 Glen Hansard de un Oscar de Hollywod a la mejor canción en la ceremonia de 2008, este vocalista irlandéz, compositor, guitarrista y líder de la banda irlandesa The Frames y del dúo folk-rock The Swell Season, actor en películas como "The Commitments" o "Once'" y presentador de televisión ocasional, Glen Hansard tiene una carrera envidiable. Lanzó su triunfante álbum debut "Rhythm and Responde" en 2012 y en 2015 llegaría "Didn't He Rumble", disco en el que brillan ecos de los sonidos tradicionales del norte de Dublín y el gospel-soul de la vieja escuela.
Mercy mercy Glen.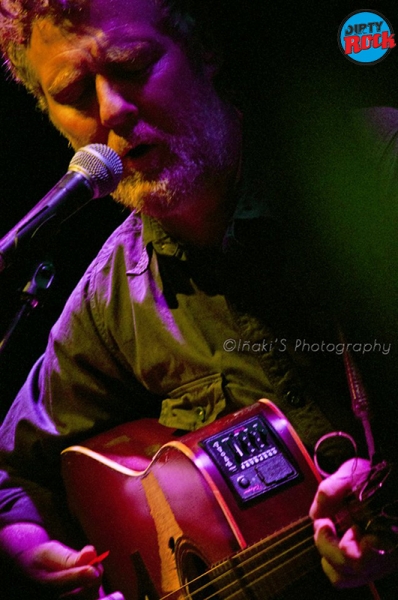 Texto y fotos por Iñaki Serpico.