Daniel Romano volvió a Valencia el pasado 17 de mayo al Loco Club y sorprendiéndonos de nuevo con cambio de estilo e imagen (cada vez cual camaleón viene de una forma diferente)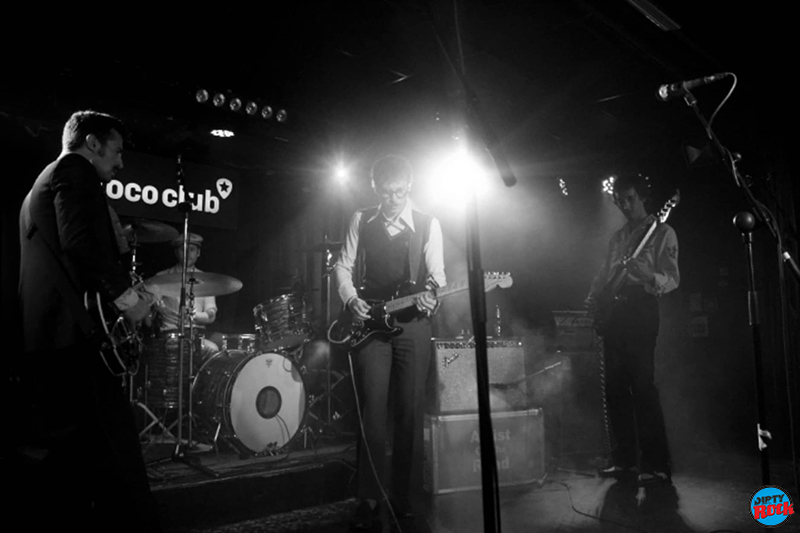 El músico canadiense de estilo indefinible, americana, folk rock, psicodelia… Etc .. Etc presentó su undécimo disco "Finally Free" con canciones muy íntimas y reflexivas mezclando los mayores sonidos posibles y grabado de una tacada en un pequeño estudio.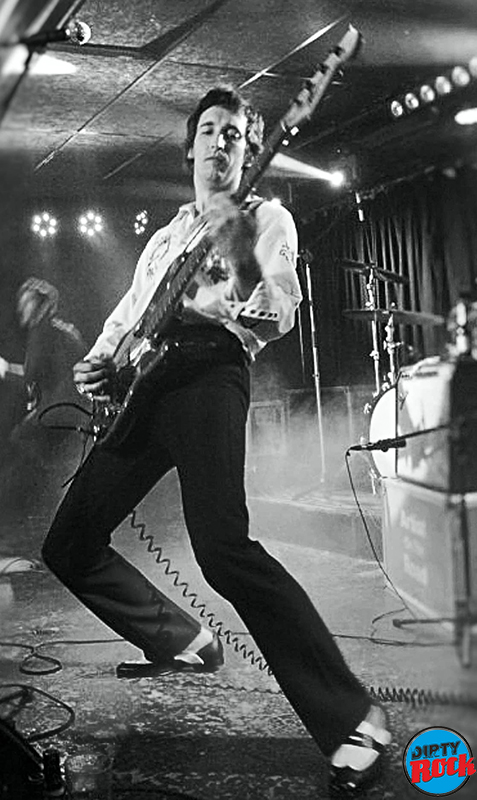 Eso si estuvo acompañado por una banda a la altura del genio musical y con discos diferentes entre sí, evolucionando a mayores de aquel country primitivo influencia de Gram Parsons a una mezcla de sonidos entre The Who, Dylan, Pink Floyd, Bowie, Love y un largo etc.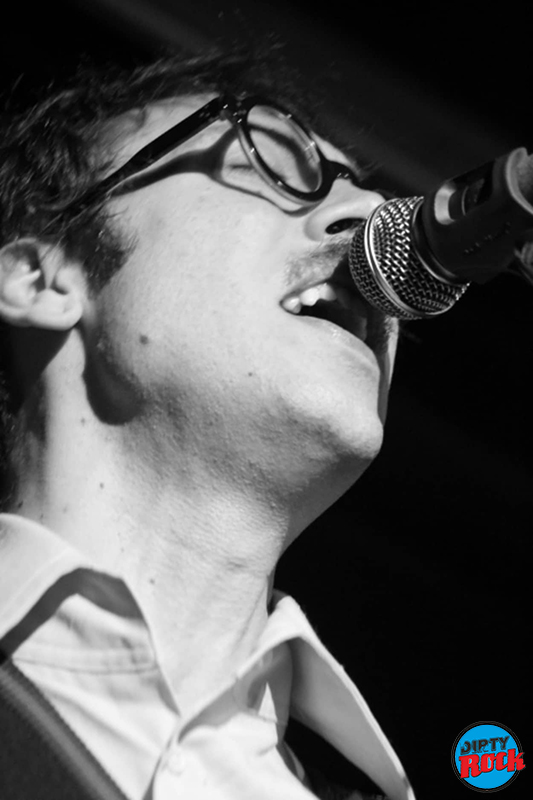 Folk y psicodelia por decir algunos, son los estilos que se entrecruzaron en un buen bolo, tal vez el mejor que le he visto desde aquel concierto de country melódico de hace cuatro años con steel guitar incluido.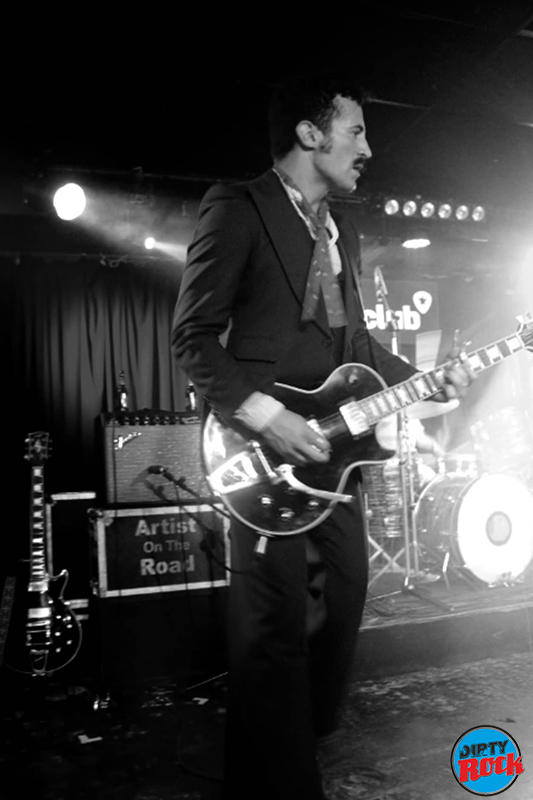 Esta vez y con su bigotito y gafas redondas, camisa de alerón, pantalón setentero, chaleco y sin chándal afortunadamente, se presentó en la sala valenciana con una buena banda que recordaba al Bob Dylan más eléctrico, al de The Band o a la Rolling Thunder Revue o a los Pink Floyd de Syd Barrett, Dave Nardi, a la guitarra Ian Romano (su hermano) a la batería y Roddy Richmond al bajo. Y el a la guitarra sin parar de moverse lejos de aquel primer bolo del Loco Club de hace unos años sentadito.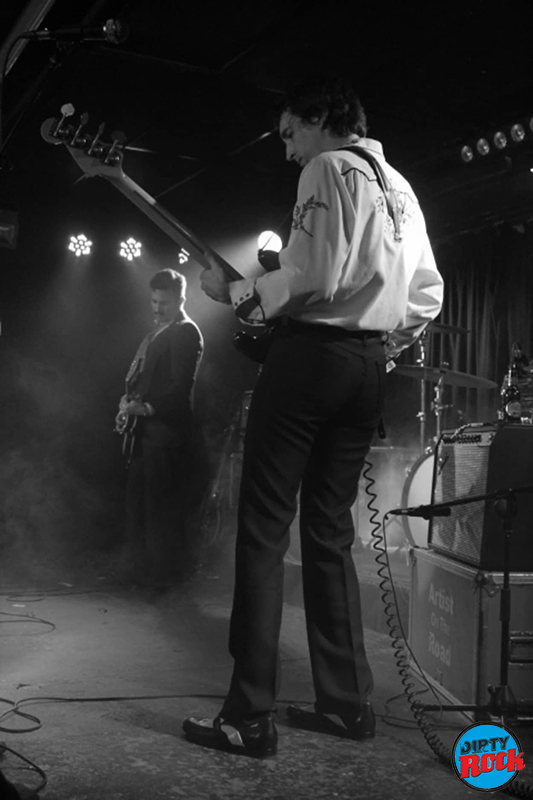 El repertorio osciló en los temas de sus últimas referencias dónde su estilo ya cambió, Mossy del 2016 y Modern Pressure, temas como Toulouse, Hard on you, Time forgot to change my heart o Neverless y el final con When I Learned Your Name sonaron en el concierto de uno de estos genios contemporáneoa que ha sabido crear un sonido muy propio
Texto por Alex Ruiz y fotos por Carolina T.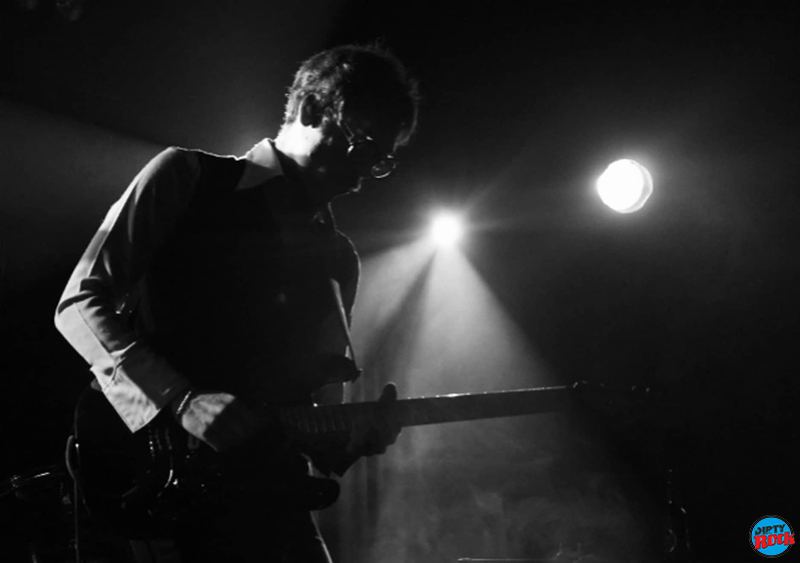 200 Followers, 157 Following, 492 Posts – See Instagram photos and videos from Beloved Heart Of Gold (@belovedheartofgold)