Noche de americana en Loco Club con la formación de Warner E. Hodges, en Valencia el 28 de abril en el marco de su gira nacional. En primer lugar actuaban los valencianos Whitestone, con la voz de Luciano Young y Dani y Rafa de Babylon Rockets , los vi poco porque llegué al final pero suficiente para ver las tablas que yan han demostrado con creces en varias formaciones de rock de la ciudad.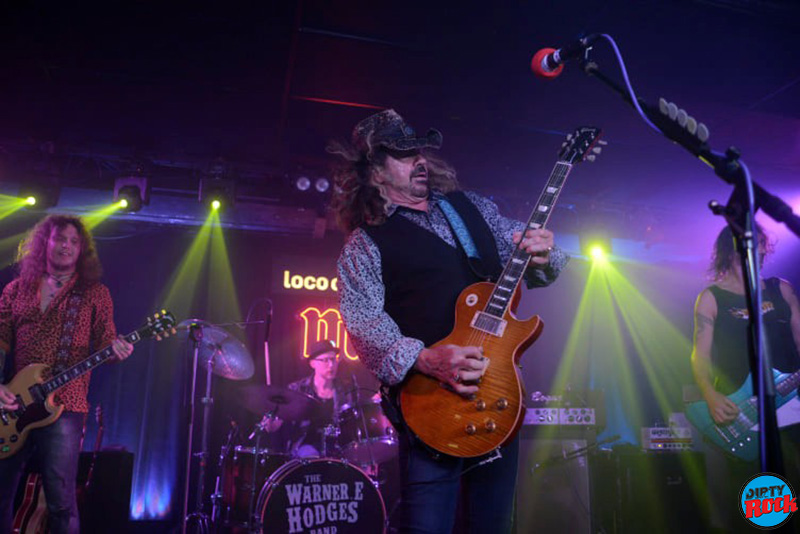 Tras esto salió Warner E Hodges de Jason And The Scorchers o Dan Baird entre otros . El gran guitarrista de Memphis, Tennessee, USA,, un icono del rock sureño , americana y el cow punk , actuaba al frente de su propia banda, Ben Marsden a la guitarra, Jason Knight al bajo y John Powney a la batería, presentando referencias como Boots Up!, recopilación de sus 15 años de trayectoria con álbumes de la talla de Gunslinger y un recuerdo a anteriores formaciones.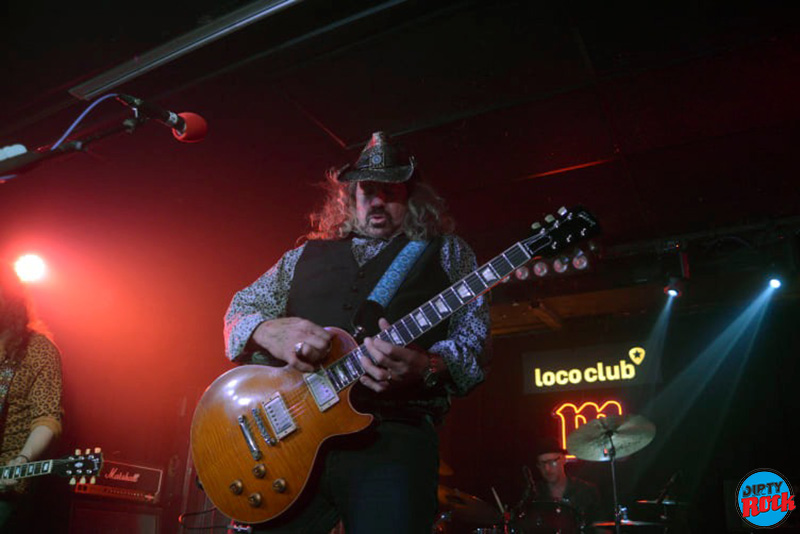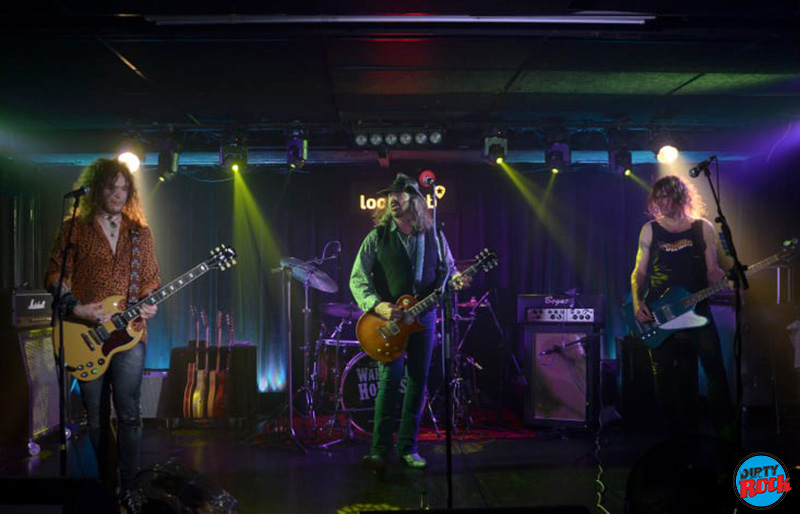 Espectacular concierto, con temazos como Right Back Where I Get Started , Where did you go, Gunslinger, gran versión de Highway Star de Deep Purple además o el White Líes de Jason And The Scorchers inmensa o el Take Me Home Country Roads de John Denver en un momento álgido o el Pretty Vacant de Sex Pistols en un toque más punk mezclado con el clásico country White Lighnin de George Jones, hasta el Time Your Mother Down de Queen. Un referente de esa mezcla de sonidos en la americana, country, rock , hard rock , rock sureño y punk , con su maestría a la guitarra.
Texto Alex Ruiz Fotos Sergio Lacedonia.