En el verano de 2007 surgió la (inexcusable) oportunidad de ver en directo en el Poble Espanyol de Bcn un triple cartel con aromas 70´s, a imagen y semejanza de aquellos que reinaban en los posters de los jóvenes americanos en la mejor década para el RnR.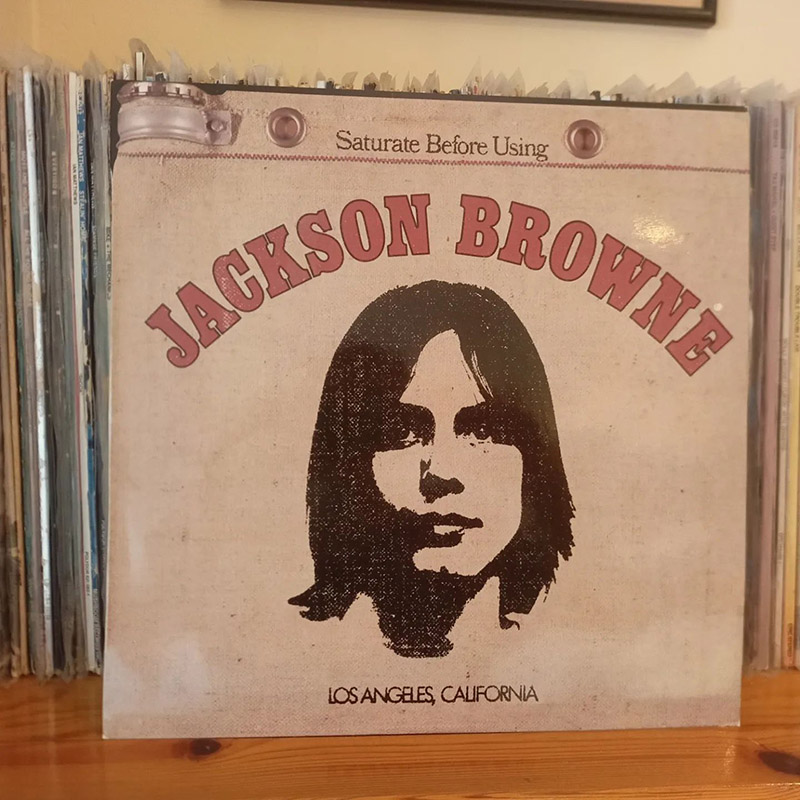 Unos ya consolidados The Steepwater Band, los infalibles Gov't Mule y un más que digno John Mayall y sus Bluesbreakers nos regalaron una gran noche para el recuerdo. Al acabar el concierto me dirigí raudo y veloz a buscar un helado en uno de los bares del recinto y cuando me doy cuenta el mismísimo Jackson Browne me felicita por la elección de mi camiseta (Rory Gallagher!!!).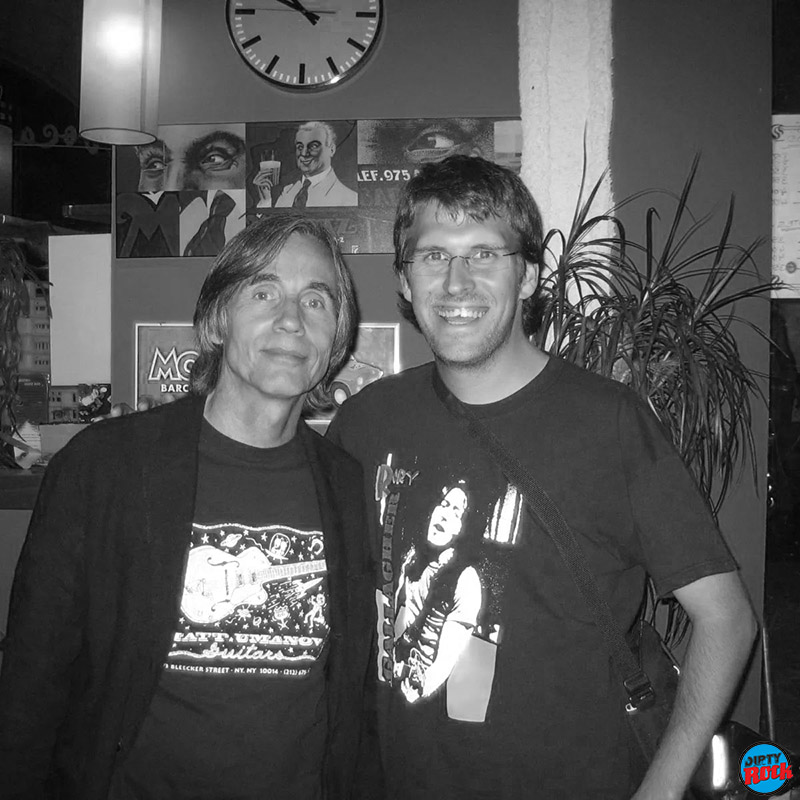 Incrédulo por poder charlar brevemente con uno de los faros del movimiento singer-songwriter, se mostró tan simpático como afable, y no dudó ni un momento en regalarme la inmortalización del momento . Tender Is The Night…!!!