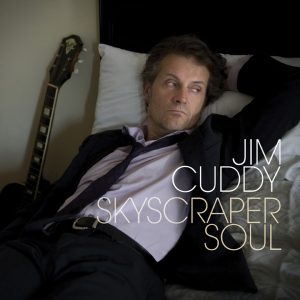 Jim Cuddy se desmarca de Greg Keelor y los Blue Rodeo para realizar su tercer álbum en solitario «Skycraper Soul», una maravilla en el que su cohorte principal es Colin Cripps, viaje hacia prados, trenes, barbacoas y paisajes de una belleza casi inédita.
Faltó a la cita Bob Egan.
Jim Cuddy lose one's Greg Keelor and Blue Rodeo for a while to bring us his great and third album «Skycraper Soul», Colin Cripps as cohort, journey to fields, trains, bbq's beauties almost unknown. Bon Egan miss it.
Entevista a Jim Cuddy