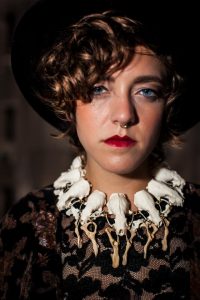 Rachel Kate debuta con "Rachel Kate With Love and Hate", álbum de diez canciones publicado el pasado 1 de septiembre de 2013 grabado en los estudios Jam Room Recording Studio por Jamey Rogers, por esta joven promesa de la música Folk norteamericana con aditamentos de Blues Soul y Country dulce.
Rachel Kate natural del estado de South Carolina, reside en estos momentos en la vecina Tennessee, fue la cantante de Shaniqua Brown y lo es también de la banda Local Honeys.
"Rachel Kate with Love" ha contado con las colaboraciones de Brad Edwardson y de Sarah Bandy, componentes de Local Honeys.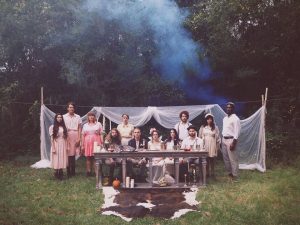 Escucha "Rachel Kate with love and hate".