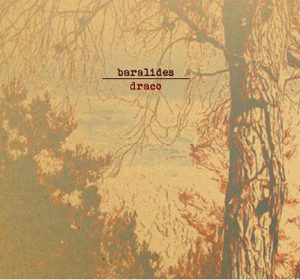 Baralides publican "Draco", primer larga duración de nueve canciones de Folk Pop & Rock cándido de este cuarteto alicantico grabado en la Cabanada de Confrides de la mano de José Antonio López Rubio y con la colaboración de Héctor Bardisa (Flyingpigmatanza), tras su debut en el 2012 con un Ep homónimo.
Baralides lo forman Beatriz Rico, Noelia Meseguer, Sergio Prieto y Joan Lorenzo, músicos procedentes de bandas como Pili Perkins, Dei Suoni, Bluenáticos o Oh' Libia! y que presentan como primer adelanto en forma de vídeo "You're Better".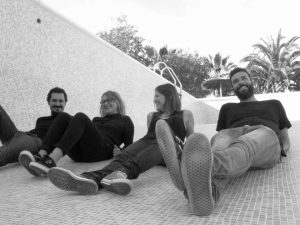 "Draco" el nuevo disco de Baralides se editó el pasado mes de enero, canciones angelicales, desde las entrañas de las emociones a través de las voces de sus cantantes Beatriz Rico, Noelia Meseguer y que te dejan ese poso de melancolía en cada una de ellas, ejemplos claros de dotar al Folk una atmósfera propia.
Baralides transmiten dedicación y minuciosidad en la elaboración de su primer larga duración "Draco" gracias a arrebatadoras canciones como "The Girls are back in Town", "Crazy young" o "Fun, Full and Fast" o las baladas "You're Better", "The End of the days" o "A day with you".