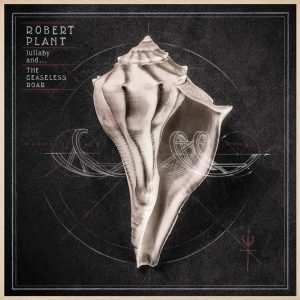 Robert Plant y su banda The Sensational Space Shifters presentan el primer adelanto del nuevo disco de once canciones, nueve de ellas originales del británico llamado «Lullaby and… The Ceaseless Roar» que se publicará el 9 de septiembre.
«Rainbow» es el título del primer single del Led Zepellin, Robert Plant.
«Lullaby and… The Ceaseless Roar», es el primer trabajo de Robert Plant en cuatro años, grabado en los estudios Helium en Wiltshire, Real World en Bath y Contino Rooms en Londres, tras el «Band of Joy» (2010).
https://youtu.be/F3L0EUbRJGk
Esperemos que Robert Plant confirme muy pronto nuevas fechas para su gira en España que tenía programada para este verano y tuvo que suspender.