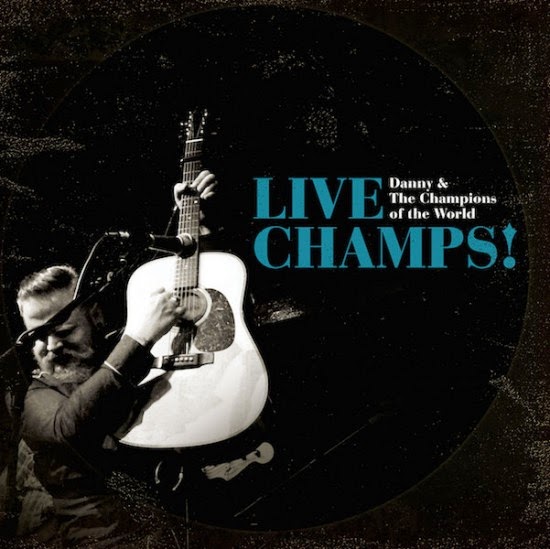 «Live Champs!» es el título del nuevo disco en directo de Danny And The Champions Of The World que se publicó hace unas semanas, el 29 septiembre).
13 canciones en directo que recorren lo mejor de esta gran banda de Americana británica desde su debut en el 2008 hasta su último y magnífico «Stay True».
Escucha «Live Champs!» de Danny & The Champions of the World.