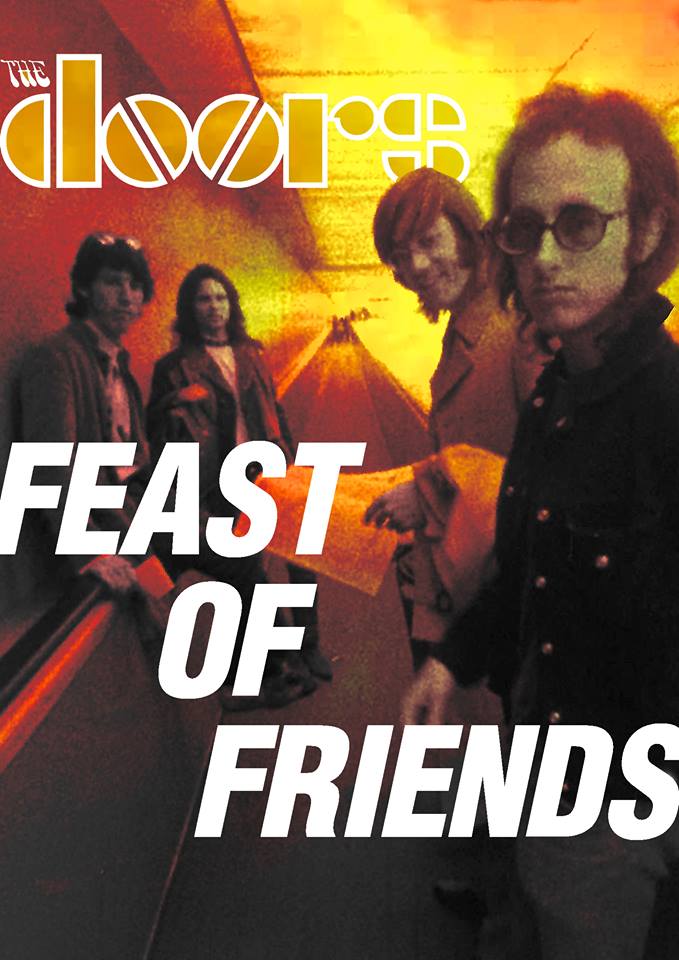 The Doors finalmente reeditan "Feast of Friends" un film autoproducido y filmado por ellos de hace 46 años que hasta el momento se podía conseguir de forma pirata y el próximo 11 de noviembre en DVD y BluRay.
El filme contiene imágenes de la banda durante una gira veraniega de 1968, entrevistas e imágenes de la banda en hoteles y camerinos.
"Feast of Friends" fue dirigido por Paul Ferrara y estrenado en varios festivales durante 1969 y 1970, por problemas legales la película desapareció del mapa.