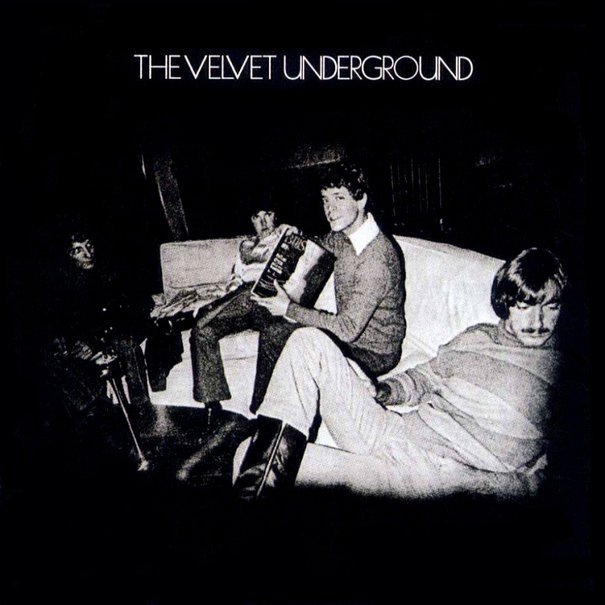 The Velvet Underground presentan "I Can't Stand it" para la publicacíón de su edición de lujo del 45 aniversario del tercer álbum homónimo "The Velvet Underground" con versiones estéreos y mono del álbum, grabaciones en vivo de un concierto que ofreció Lou Reed y compañía en noviembre de 1969 en The Matrix en San Francisco.
Escucha la edición de lujo de The Velvet Underground:
Varias de estas canciones se editaron posteriormente en el álbum debut solista de Lou Reed, incluyendo "I Can't Stand It".
El tercer disco de The Velvet Underground en 1969 supuso un cambio en el estilo de la banda y en el grupo con el cambio de Doug Yule por John Cale.
"The Velvet Underground" en su edición de lujo contiene 65 canciones, 6 CDs con varias mezclas diferentes, un set de grabaciones de 1969 (muchas de ellas inéditas procedentes de The Record Plant en Nueva York) y otras grabaciones inéditas en vivo realizadas en San Francisco (The Matrix) en 1969.
Lou Reed interpretando "I Can't Stand it" en 1972.