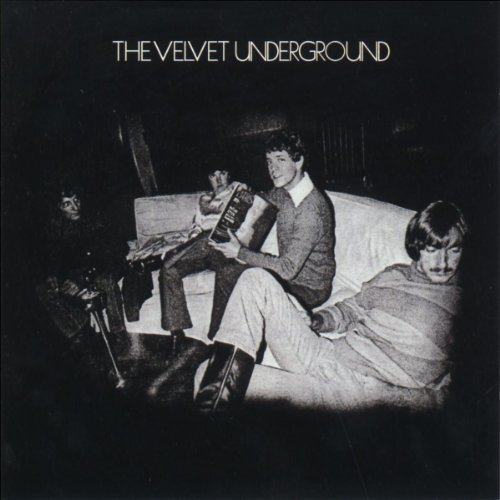 The Velvet Underground editan en edición de lujo su tercer disco «The Velvet Undergroud» publicado en 1969, y que coincide ahora con su 45 aniversario y que supuso un cambio en el estilo de la banda y en el grupo con el cambio de Doug Yule por John Cale.
«The Velvet Underground« contiene 65 canciones, 6 CDs con varias mezclas diferentes, un set de grabaciones de 1969 (muchas de ellas inéditas procedentes de The Record Plant en Nueva York) y otras grabaciones inéditas en vivo realizadas en San Francisco (The Matrix) en 1969.
La caja incluye las remasterizadas estéreo mix en MGM por el ingeniero Luis Pastor «Val» Valentin, que estarán disponible en CD sencillo, vinilo y en la edición 2CD Deluxe con bonus CD de 12 de los mejores temas de Live At The Matrix.
También habrá versiones digitales del CD sencillo y de la Super Deluxe Edition incluyendo MFiT y formatos HD Audios de «The Velvet Underground»