El Festival Crüilla Barcelona 2015 celebró su 6ª edición el pasado fin de semana en el Parc del Fòrum de Barcelona, éxito de público de uno de los festivales más eclécticos e importantes de nuestro país basado en el Rock, Funk, Reggae, Pop y Hip Hop en el lugar donde se dan cita otros festivales como el Primavera Sound, Fórum de Barcelona.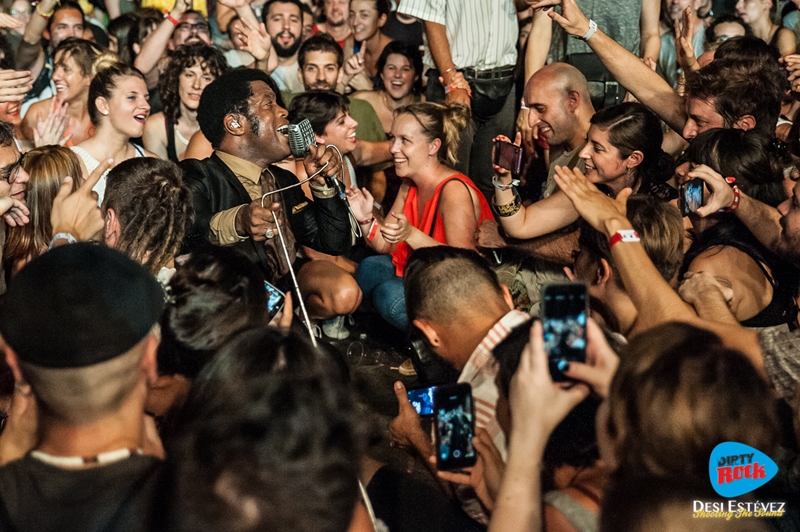 Crüilla festival contó con cinco escenarios diferentes, buen sonido durante las noches del 10 y 11 de julio, en la que además de su oferta musical nos encontramos con zona acotada para graffiteros, zona de juegos, castellers, y zonas reservadas para la gastronomía.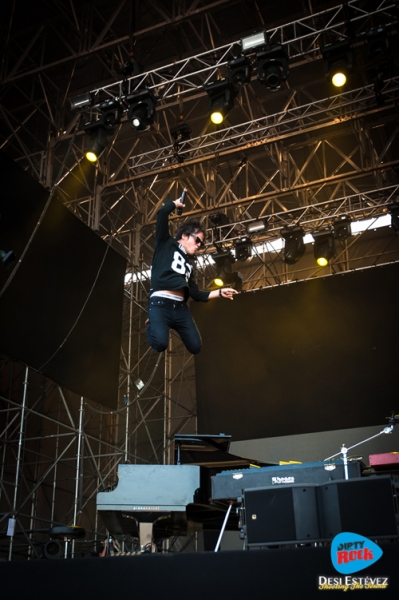 Kendrick Lamar, única actuación en España en el que presentó su imponente "To pimp a butterfly", la ex The Fugees, Ms. Lauryn Hill, cantante premiada ocho veces con el premio Grammy, el jamaicano Damian Marley, Franz Ferdinand & Sparks, Jamie Cullum, Vintage Trouble, Of Monsters And Men (tenían al bajista cocido en el hospital y solo ofrecieron medio concierto), El Puchero del Hortelano, Guadalupe Plata, Gramophone Allstars, Anna Roig i L'ombra de ton chien, Aloe Blacc, Emeli Sandé, Milky Chance o CocoRosie con su Folk experimental demostraron tanto el viernes como el sábado que son capaces de disparar esos dardos de energía musical.
En Barcelona convencieron Lauryn Hill, Damian Marley, Franz Ferdinand & Sparks, Jamie Cullum y Vintage Trouble deleitaron a todos sus fans con un repaso de los grandes éxitos de su trayectoria.
Estar mínimamente informado nunca ha sido condición indispensable para asistir a un festival, y Crüilla no iba a ser menos en una época de nuevo de burbuja festivalera a pesar de la crisis económica, resulta siempre complicado quedarse con un conjunto de nombres de grupos o artistas en esta edición, entre la combinación entre leyendas del pasado, y nombres del momento hacen complejo resumir la programación en pocas palabras.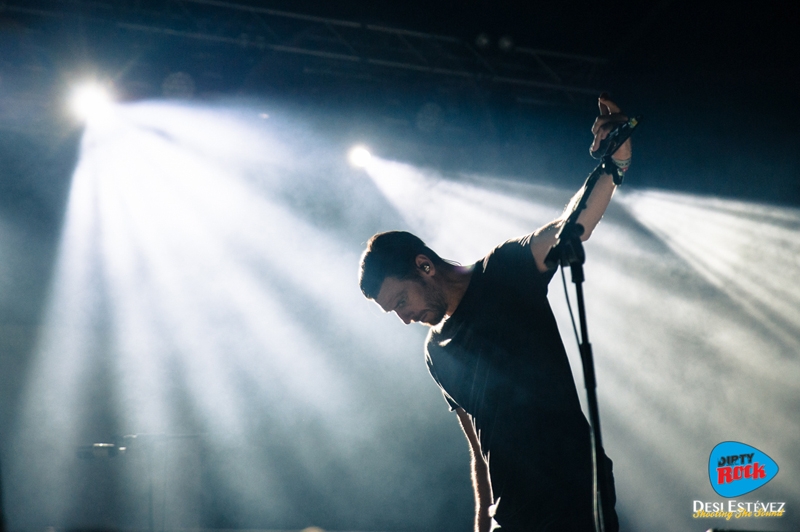 Tres días de conciertos y actividades se ha situado el Festival Crüilla Barcelona 2015 por méritos propios como uno de los grandes eventos del año en Barcelona y del país, que intentan reflejar al máximo las diversas vertientes en lo musical.
Desi Estévez Shooting the Sound en flickr.
Desi Estévez Shooting the Sound en 500px.