The Hillbilly Moon Explosion, la banda Suiza de Rock & Roll girara por España el próximo mes de noviembre de la mano de Last Tour International. Bilbao, Madrid y Barcelona serán las capitales elegidas para disfrutar de esta apabullante banda, en su segunda visita a nuestro país (si las cuentas no nos fallan) La primera vez que nos visitaron fue en el año 2013, formando parte del cartel del Pineda Psichobilly Meeting 2013
The Hillbilly Moon Explosion fue fundada a finales de la década de los '90 por la cantante Emanuela Hutter y el contrabajista Oliver Baroni, los cuales dejaron atrás sus antiguas formaciones para abordar un nuevo proyecto en el que encajar mejor la visión que del Rock tenían ambos. Junto a ellos forman la banda actualmente, Duncan James a la Guitarra y Sylvain Petite a la batería, y estarán acompañados durante estos tres días por Geraint Watkins al piano (Van Morrison, The Stray Cats, Dr, Feelgood…) y Martin Winning (Ray Charles) y Pete Thomas (Fats Domino, PJ Harvey) a los saxofones.
Después de un ir y venir de músicos (Patrick Geser, Lucas Weyermann…) Siete discos en el mercado (sin contar Eps y Singles y entre los que se incluye algún recopilatorio) y con casi dos décadas en la carretera, se presentarán los días 24, 25 y 26 de noviembre ante el público español en un estado de plena madurez, tras un largo proceso de «socialización» en el que paulatinamente han ido abandonando los sonidos más rudos y primitivos del Psicobilly y del Rockabilly para abrirse al gran público, refinándose y llegando de esa manera a la publicación de su último trabajo «Damn Right Honey!» (2013) un disco sobrio y digerible a la primera escucha, atreviéndose incluso con el «Call Me» de Blondie para rubricar una más que notable versión del clásico ochentero que llenaba pistas de baile en esa década y que publicaron en un single mas recientemente (2014) 
Actualmente están grabando su próximo trabajo, el cual, previsiblemente, verá la luz en febrero de 2016. Pero inminentemente, a principios del mes de septiembre de este año, saldrá al mercado una recopilación remasterizada de 16 de sus éxitos, incluyendo como no, alguna rareza y temas inéditos. su título: «My Love for Evermore – The Very Best Of The Hillbilly Moon»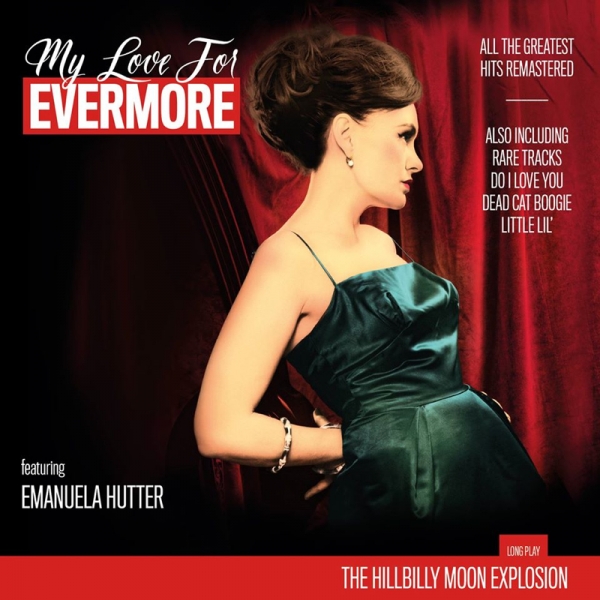 The Hillbilly Moon Explosion R'n'R, gira española:
24 Nov. – Kafé Antzokia – Bilbao.
25 Nov. – Boite Live – Madrid.
26 Nov. – Razzmataz – Barcelona.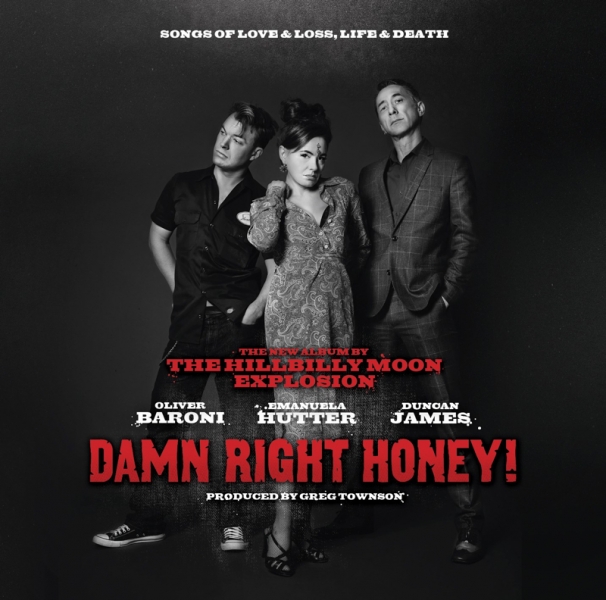 Escucha «Buy, Beg or Steel» de The Hilbilly Moon Explosión, disco publicado en el 2011: