Smoke Signals Studio, proyecto que surge de la necesidad de expresión de Markel Urrutia ilustrador gernikarra, actualmente afincado en Bilbao y capaz de recoger y representar bajo un mismo estandarte, fuego, humo y misterio así como el alma animal, huesos, escamas y plumas, creando ilustraciones para los sonidos y palabras escritas.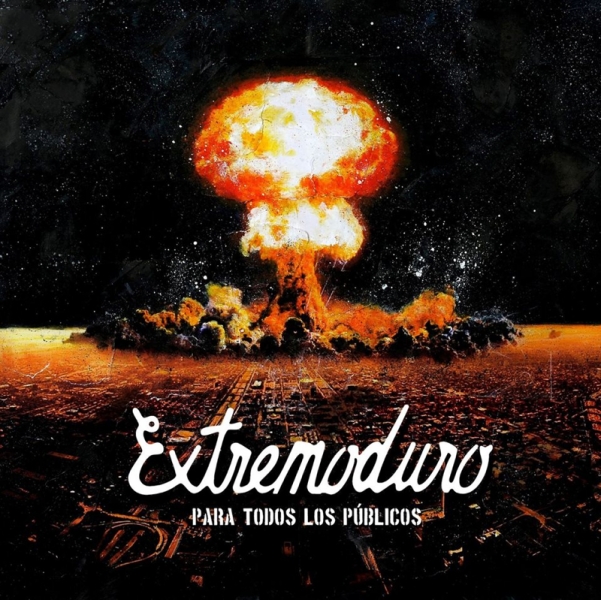 El arte urbano de la cartelería musical, carne de paredes y mobiliario urbano, aún perdura a pesar de su principal depredador, internet y sus redes sociales.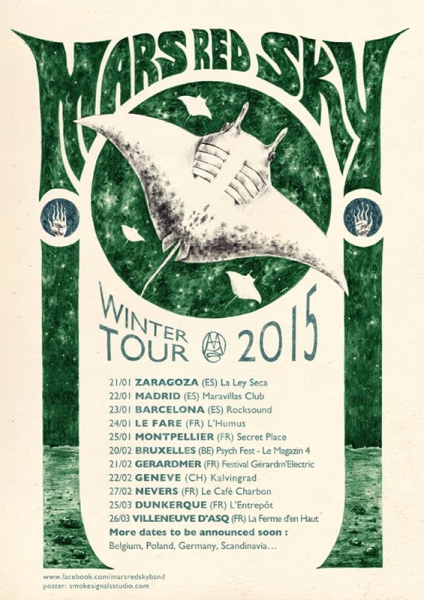 He aquí un impulsor, que gracias a su inquietud por el dibujo y la pintura, su amor a la música y a la mitología y por ende a la naturaleza y sus formas ancestrales de arte, nos presentó su colección en forma de lámina el pasado Azkena Rock Festival, donde visitamos su stand disfrutando de su original trabajo plasmado en papel, de todas las bandas de la edición, adquiriendo nuestras laminas favoritas para enmarcar, anteriormente hemos podido disfrutar de su arte en diferentes portadas, carteles de tours etc..de bandas como Extremoduro,The Riff Truckers, Capsula, Mars Red Sky, De Wolf, Powersolo,Toundra, Dätcha Mandala, Mamont, Su Ta Gar, Moby Dick entre otros.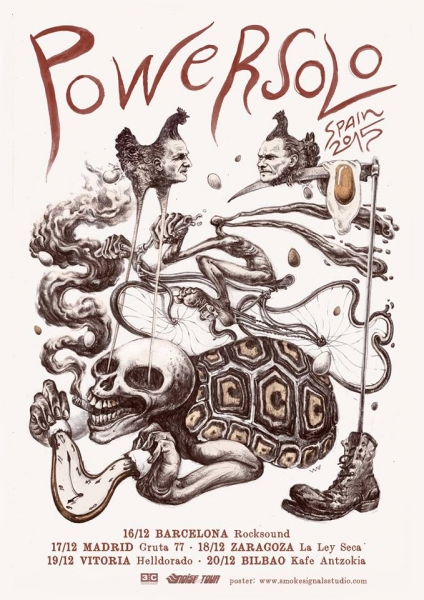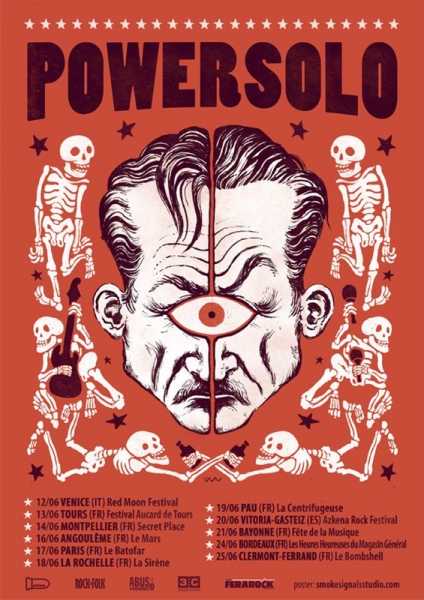 Porque si los temas de tus bandas predilectas perecerán grabados a fuego en nuestras mentes, las caratulas de sus discos y sus ilustraciones se procesan simultáneamente quedando tatuadas en tus neuronas. Hablando de artistas de este genero y neuronas tatuadas, me viene a la cabeza uno de los mas grandes aplicando el arte y la composición, fallecido en 2013 Storm Thorgenson, trazó una manera diferente de entender la imagen a través de la música en el desaparecido estudio Hipgnosis y en solitario con portadas míticas de Pink Floyd, Yes, AC/DC, Black Sabbath, Rainbow, Scorpions, Genesis, Anthrax, Dream Theather, Audioslave, The Mars Volta, Muse, The Offspring, Europe, Biffy Clyro y The Answer entre otros.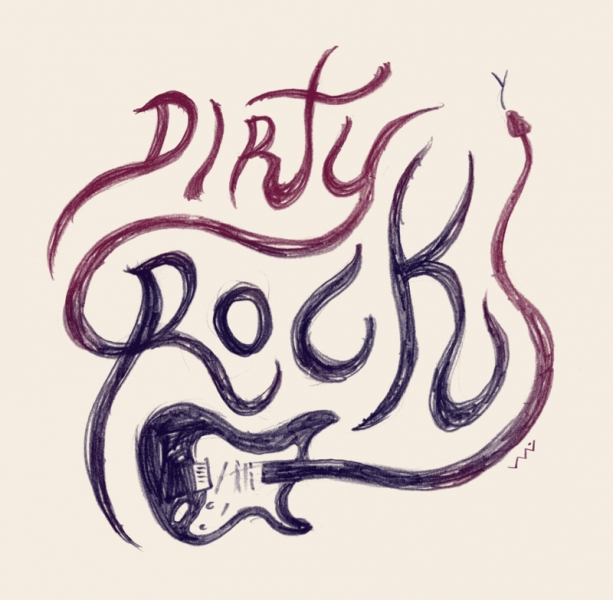 Arte aplicado a la música, eso es Smoke Signals Studio, otra de la vertientes de la música que quizás muchas veces esta en un segundo plano, pero que en infinidad de ocasiones engrandece lo que hay en en su interior.
Para ponerte en contacto con Smoke Signals Studio utiliza su página web: https://smokesignalsstore.tictail.com/
Galería de imágenes que muestra parte de las ilustraciones de Smoke Signals Studio: