GetMAD! es un festival multidisciplinar con la música como eje de cohesión, aunando diferentes estilos , desde el garaje a la psicodelia, pasando por el punk, rock y hard rock. La Sala But ha recibido a algunos de estos grupos este fin de semana: Canadienses como No Joy, sintetizadores y guitarras llevadas a la enésima potencia. Británicos con Wire, una explosión que ha sido una gran influencia en otras bandas de rock por su innovación ya desde finales de los 70; Eagulls post punk con guiños al cine de Metrópolis, película distópica urbana futurista filmada por Fritz Lang; Psychic TV, videoarte y performance, rock experimental de Manchester.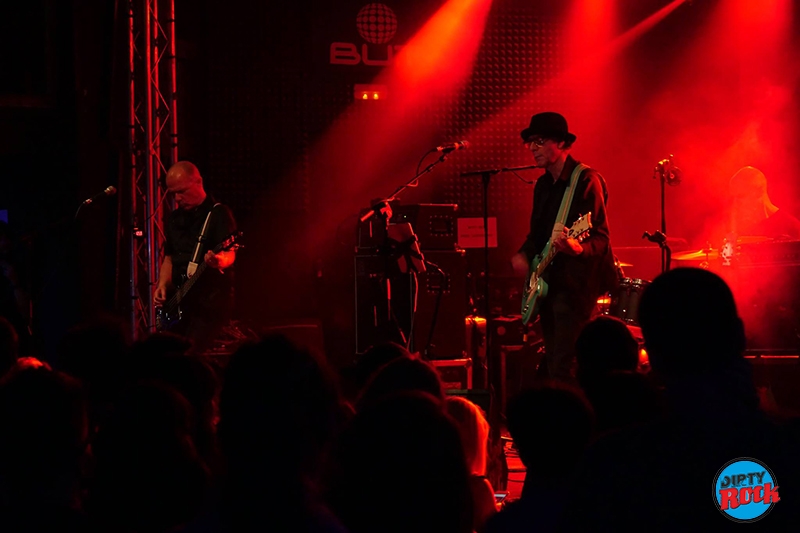 Americanos con representación en The Soft Moon, banda fundada por Luis Vazquez y que buscan experiencias sensoriales a través de los sintetizadores y performances. The Audacity, grupo californiano en cuyos ritmos garage está impresa la luz; The Black Lips, inundando de música punk, garage e indie desde 1999, los escenarios. Y por último nuestros madrileños de pro, NudoZurdo, con el uso de sintetizadores recrean diferentes ambientes luminosos y sofisticados.
Músicas que hay que escuchar, por lo menos una vez en la vida.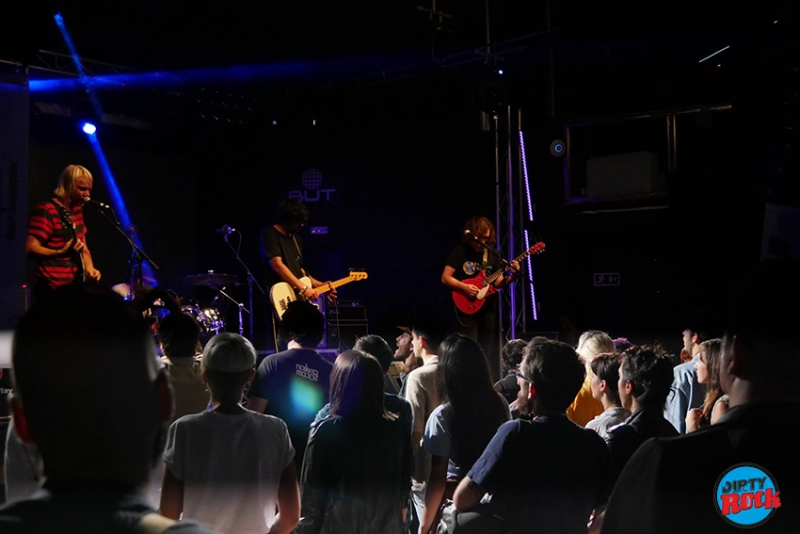 Texto y fotos por Ana Hortelano.