The Barracudas surgieron a principios de los años 80 con un rock and roll gamberro, desenfadado, mezcla de surf, punk, garage y estilos afines, obteniendo en listas un éxito con Summer Fun hacia 1980. La banda se disolvió y regresó para hacer nuevas actuaciones y nuevas ediciones. Nuevamente The Barracudas con su actual formación anunciaron gira por el país que les trajo a Valencia de nuevo, esta vez en el marco del 16 Toneladas el pasado viernes 6 de mayo.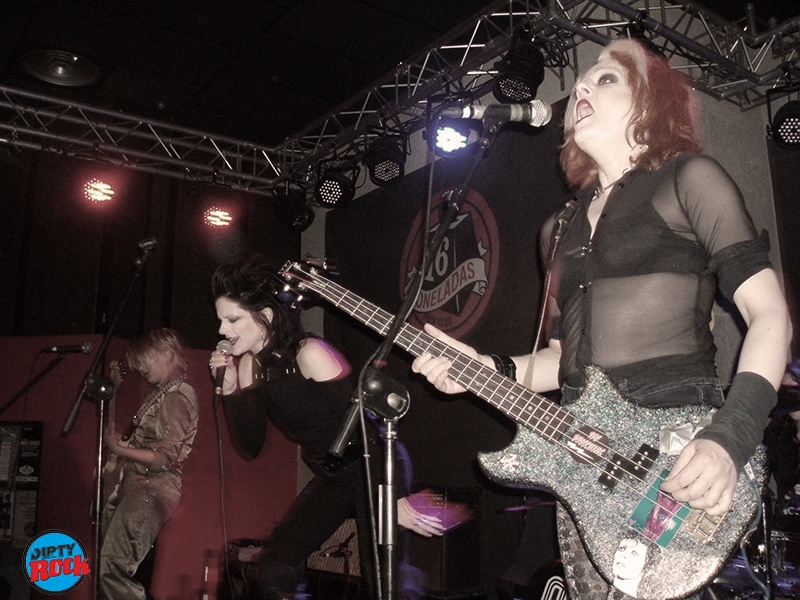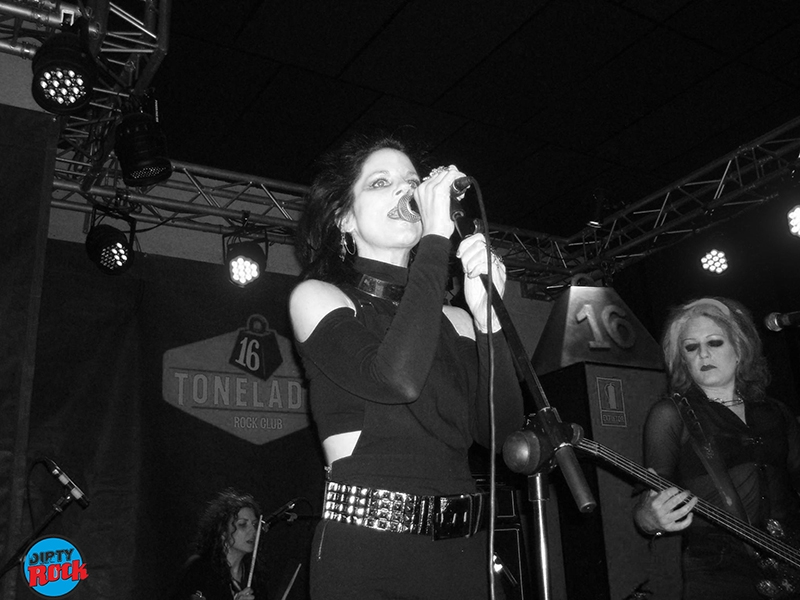 Primero actuaban The Priscillas, teloneras de los Barracudas de excepción en su gira española y con buen bolo, las chicas británicas estupendas con su punk-rock y temas como Bad Girl, Lydia, Boys o Superhero. A continuación salieron a escena The Barracudas, aparecieron en escena con sus dos miembros fundadores: el vocalista Jeremy Gluck y su guitarrista Robin Wills. Formados a finales de los 70 en Londres e influenciados por las bandas de rock and roll y garage de los 60 como The Seeds o The Standells.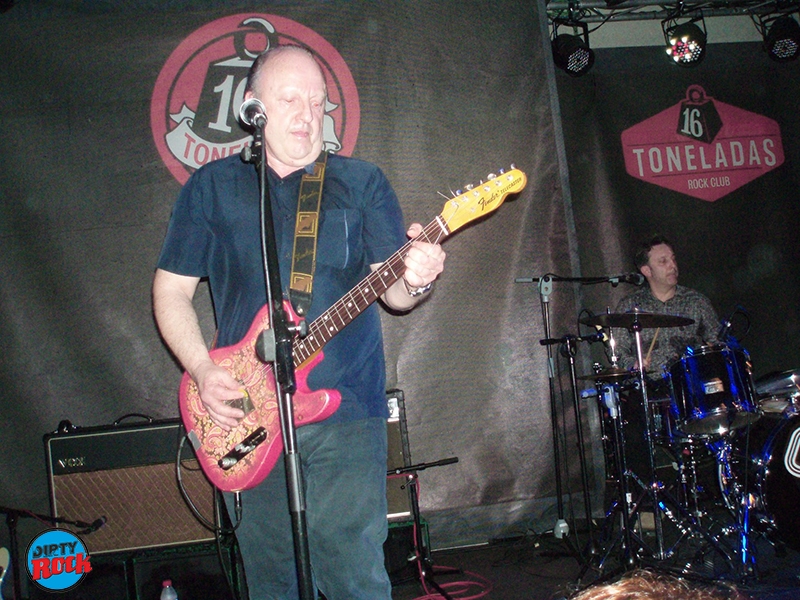 La formación ofreció un concierto bueno ,pese a que Gluck y Wills ya no son precisamente dos jóvenes veinteañeros, dónde repasaron los temas que les hicieron populares, esa mezcla de garage, punk, rock and roll y surf que les darían algún hit a través de discos como Drop Out With The Barracudas Repasaron temas como I Can't Pretend, Surfers Are Back And Here To Stay, On a sunday ,Don't let go, o Summer fun muy coreada o el Surfer Joe de los Surfaris.
Texto y fotos por Alex Ruiz.