Mike Farris and The Roseland Rhythm Revue pasaron por Barcelona el pasado 9 de junio por la sala Bikini entregando al público entregado y expectante, ventura, con todo ese derroche de Soul, Gospel y Rhythm & Blues, en una noche dividida en dos partes.
El Screamin' Cheetah Wheelies, sedujo al público barcelonés con esa capacidad de contagio de su propio jolgorio que para sí quisieran otros al tomar ese manual del Soul, clave de un directo bullicioso por el que pasaron temas sobre todo de su último y sensacional disco "Shine for All the People" (2014), tercero en su haber y grandes clásicos de Aretha Franklin, Sam & Dave, Stevie Wonder, Ben E King, John Fogerty, Steve Ray Vaughan, Bpb Marley, Rolling Stones, Prince, Sly and The Family Stone o Bob Dylan, entre otros llevados a su terreno.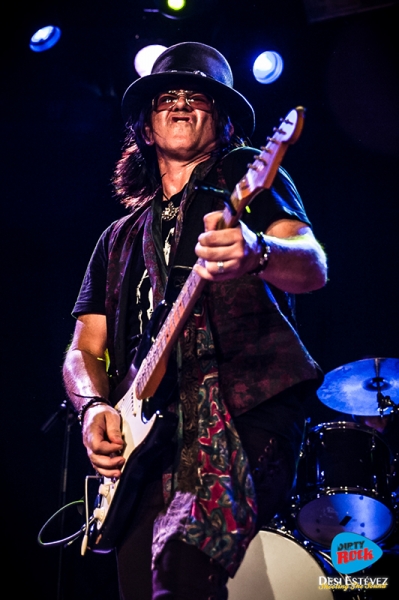 Mike Farris y su banda The Roseland Rhythm Revue en Barcelona generaron tensión y excitación en ambas partes del concierto, despachando un sigiloso sentido del humor, haciéndonos participar a todos en la sala, convocando muchas veces una improvisada prueba a bailar, provocando ese cosquilleo y agitación que cabía esperar.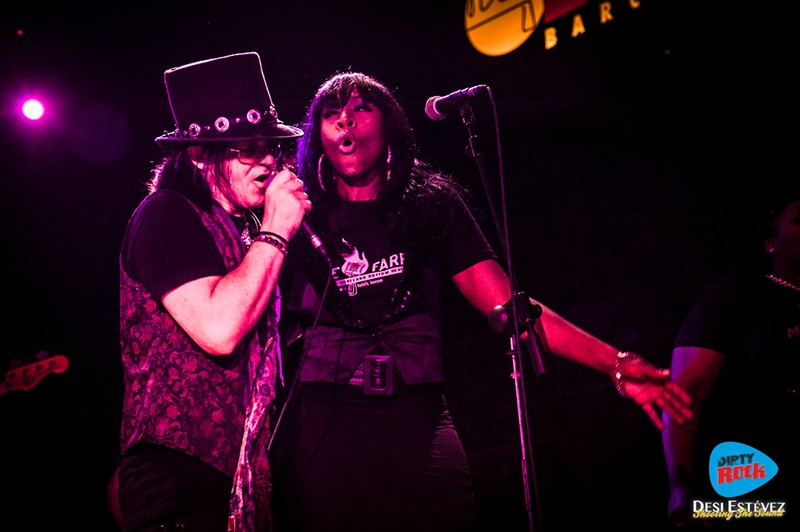 Ni una fisura en todo el espectáculo de Mike Farris en Barcelona en su contagioso entusiasmo, conduciendo una exhibición de primera calidad, una gran noche de sonido crudo y orgánico, sin retoques desprendiendo en cada tema negritud y sudoroso fervor por los cuatro costados.