Juan Blas, o lo que es lo mismo The Big Bench, sólo sobre el escenario con su guitarra acústica, el músico nos regaló con una serie de canciones llenas de emoción y sombras. Un telonero de lujo anoche previo al concierto de Micah P. Hinson.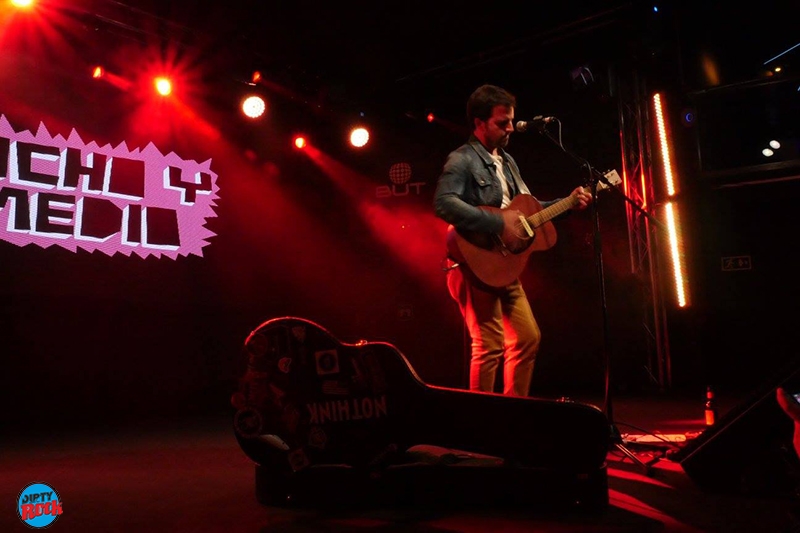 Este músico de Memphis nos ha hecho disfrutar de su voz profunda y unas melodías a base de guitarra acústica que hunden las raíces en la música folk americana, en el primero de sus dos conciertos programados en España, éste programado en Madrid en ciclo de conciertos del Ocho y Medio club y el 25 de junio en el (a)phònica, Festival de la Veu de Banyoles.
Unas canciones que te erizan la piel y te traspasan. "Thanks for being such enthusiastic public!"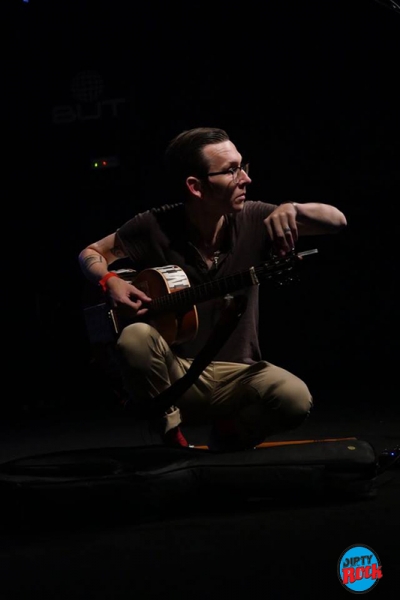 El músico norteamericano repasó en acústico lo mejor de su discografía , Micah P. Hinson and The Gospel of Progress (2004), así como de su penúltimo trabajo, Micah P. Hinson and The Nothing (2014). El año pasado, publicó conjuntamente junto a T. Nicholas Phelps el disco "Broken Arrows", casi por entero instrumental y entre la psicodelia y el sonido western. Este 2016 tiene previsto publicar un nuevo álbum a su nombre, todavía sin fecha confirmada.
Fotos y texto Ana Hortelano.