Zakk Wylde ofreció en Barcelona el pasado 14 de junio en la sala Barts dentro del festival Barcelona Guita BCN, uno de esos conciertos que no dejan indiferente a nadie para presentar a su particular escolta de Black Label Society a John De Servio al bajo, Dario Lorina al piano y guitarras y Jeff Fabb a la batería reproduciendo su reciente álbum en solitario  "Book of Shadows II" publicado este mismo año y su debut hace dos décadas con Book of Shadows, con Jared James Nichols como telonero de lujo.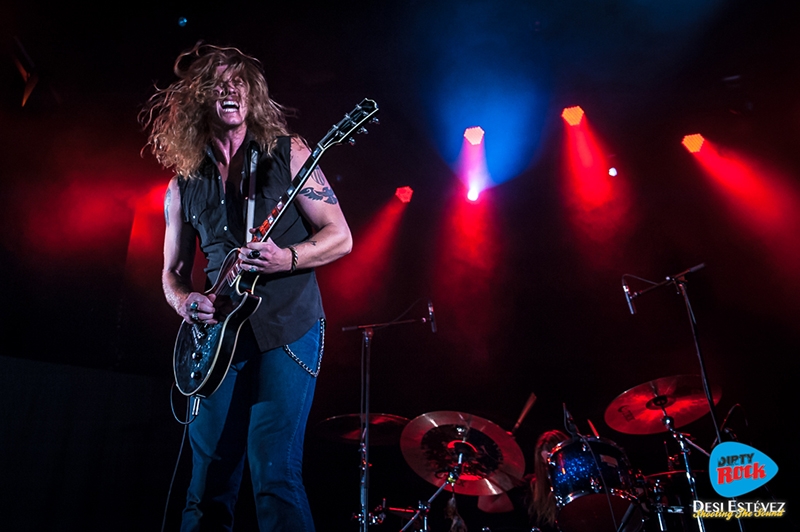 Jared James Nichols volvió a demostrar en Barcelona su insultante dominio de la guitarra tocando temas de su único álbum de estudio Old glory & the wild revival y alguna que otra versión que interpretó como el demonio este excelente guitarrista nacido en un pequeño estado del medio oeste norteamericano pero afincado en la ciudad de Los Angeles, volvió a revalorizar su nombre a base de un rock 'n' roll bañado en blues y enriquecido con muchos destellos de hard rock. Un animal de directo.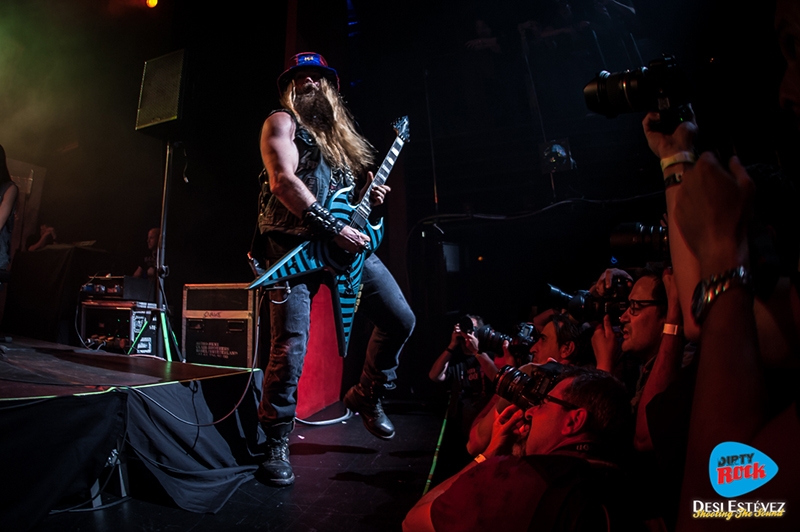 Zakk Wylde ofreció u desgranó ese muestrario musical de dos álbumes, demostrando en Barcelona que puede emocionar a una sala Barts, cuyo público sólo tuvo que asistir respetuoso a un derroche de sensibilidad a base de guitarrazos, talento y duro trabajo, dando una verdadera lección de solvencia. Además Zakk bajó a los infiernos del escenario y junto a su público, éstos tuvieron la suerte de verle muy de cerca durante unos minutos.