La actuación de este soulman originario de Carolina del Norte en el Teatro Lara se hace esperar, el público se impacienta, se apagan las luces… todos estamos con la vista clavada en el escenario. Su banda de acompañamiento, The Expressions, banda residente del sello neoyorquino Truth & Soul, hace su aparición: dos vientos, teclado, batería, bajo y guitarra eléctrica.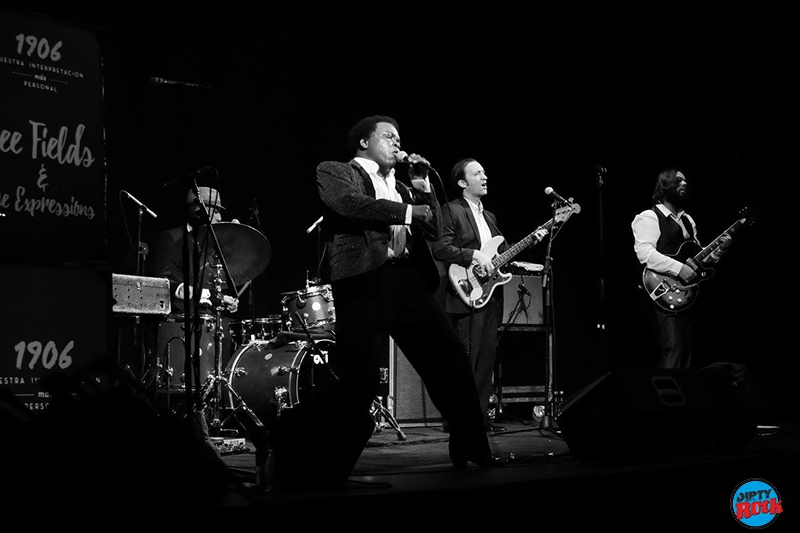 Lee Fields lleva desde finales de los años 60 sobre los escenarios. Hoy su negritud contrasta con el color rojo de su vestimenta, pasión y emoción a partes iguales. Tiene una energía desmedida, the Little Brown ha dejado paso al verdadero artista que es Lee Fields. Desde la publicación de "My world" en 2009 está viviendo una segunda juventud y se le nota que está a gusto. El soul se palpa en cada poro de su piel, en la fuerza de su voz, en cada movimiento. Los años le han hecho más sabio y paciente.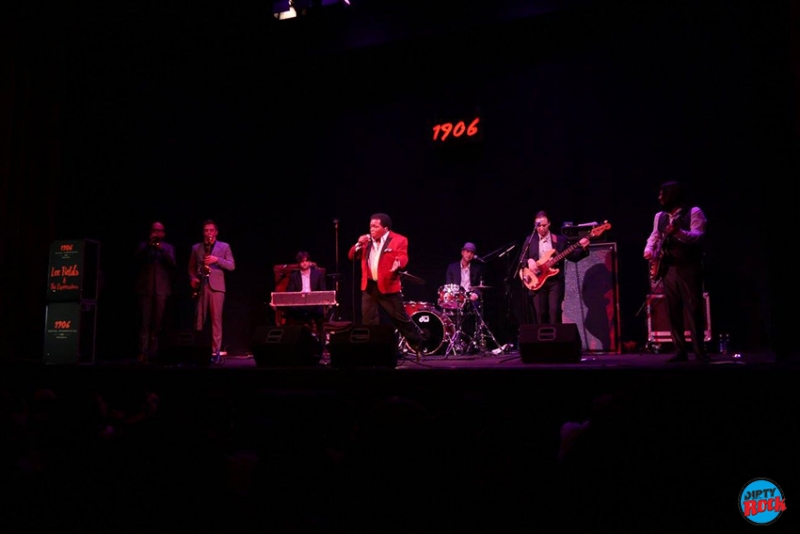 Uno de los momentos que más disfruté es cuando interpreta "Special night", casi seis minutos de sentir la música traspasando la piel, una canción que habla del amor: "To tell your spouse or to tell your girlfriend or whoever that you're really serious about that every night is a special night being with them".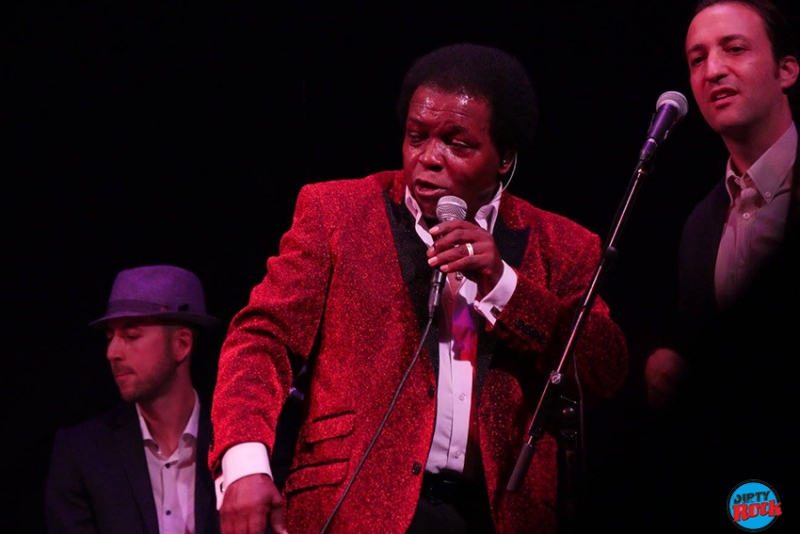 Este torrente de fuerza nos deja pegados en las butacas. Sobran, queremos saltar y bailar con desenfreno esta música espiritual llena de emociones. La música soul siempre ha estado ahí, nunca se ha ido. Una energía apabullante esta figura del soul! Una música que siempre ha estado ahí, espiritual y vibrante.
Lee Fields continúa su gira por España. Próximos destinos:
7 octubre en Santiago de Compostela, Capitol
8 octubre en Santander, Escenario Santander
9 octubre en San Sebastián, Kursaal
11 octubre en Zaragoza, Las Armas
13 octubre en Barcelona, Apolo
14 octubre en Valencia, Loco Club
15 octubre en Sevilla, Teatro Central
Texto y fotos por Ana Hortelano.