The Fleshtones incombustibles 40 años desde su formación y de nuevo de girando por nuestro país y por Valencia repitiendo como el pasado año en 16 toneladas, Peter Zaremba, Keith Streng, Bill Milhizer y Ken Fox desde que debutaran en el CBGB'S de Nueva York, en mayo de 1976.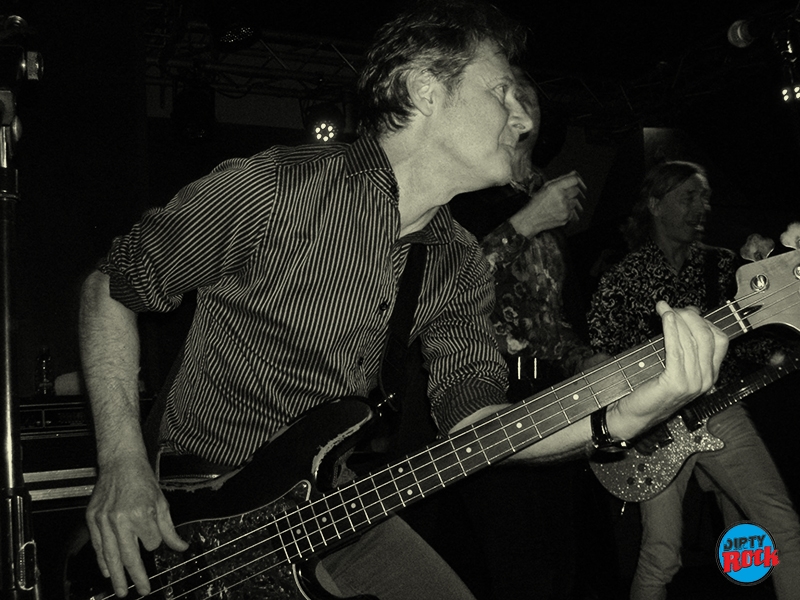 Empezaron antes de que los norteamericano los Frankestein Dandys, ofreciendo el dúo valenciano un buen repertorio con temas interpretado castellano de punk-rock, garage y rock and roll, con guitarra y batería.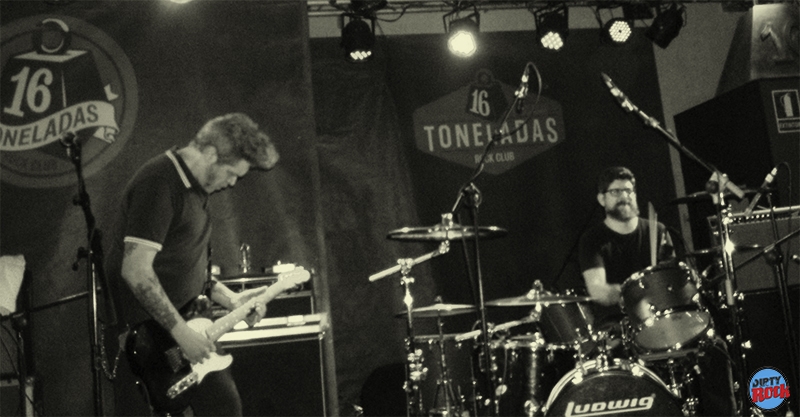 The Fleshtones mostraron en Valencia un buen show con su habitual espectáculo, esa combinación de garage, punk,soul, powerpop y rnb que les ha convertido en una banda clásica y con llenos en cada uno de sus conciertos, en esta ocasión presentando un nuevo trabajo "The Band Drinks For Free". Peter Zaremba salió al escenario del 16 toneladas vestido con su habitual capa que luego se quitaría, repartiéndose entre él Keith Streng y Ken Fox las lides como cantante, bajándose incluso a tocar entre el público.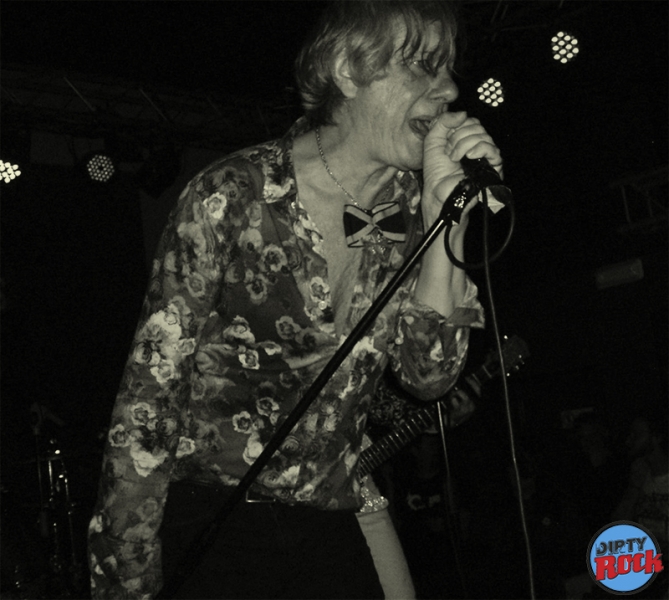 The Fleshtones con un repertorio de sus cuarenta años en escena, sonaron temas como Bigger and better, Back to school,Love My Lover del nuevo disco, Rick Wakeman's Cape, Let's go, Gotta get away, ese homenaje a los Ramones, Remember The Ramones, I Surrender, hasta el tema en castellano Veo la luz. o el final colosal con American Beat con la sala entregada, tema fiestero a más no poder.
Texto y fotos Alex Ruiz.