Como colofón a la programación de Canarias Suena + y Girando Por Salas para el mes de marzo, este fin de semana Biznaga visitará Tenerife y presentará su disco «Sentido del Espectáculo» 31 de marzo en el Lone Star de Santa Cruz de Tenerife y el 1 de abril en la Orotava, en el Café Quilombo.
Los madrileños publicaron su último trabajo, «Sentido del Espectáculo» en enero de 2017, tras irrumpir en la escena after punk nacional con su primer trabajo «Centro Dramático Nacional» publicado en 2014. Hoy siguen en esa línea cruzando en momentos las fronteras del indie-rock.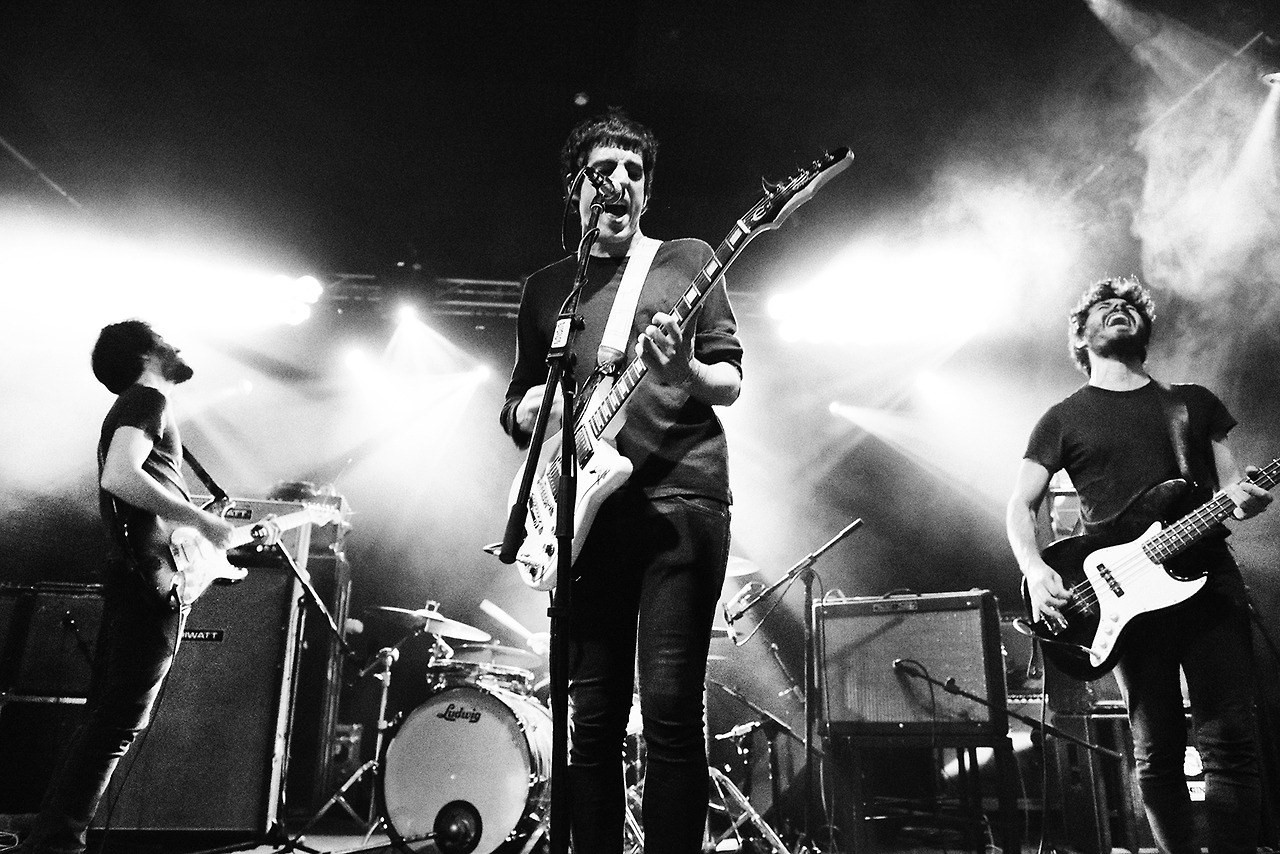 En su perfil de Facebook se declaran influenciados por Alegres Bandoleros, Las Niñass de Alcaser, Labios Leporinos, Sonotone Soundsystem, Fabada, The New Pichas, Las cajas negras de los aviones, Despreciables Alimañas, Huevos Rotos, Domingos Familiares, The Office, La conjura de los necios, Television Personalities…
Las letras, la actitud de la banda, su potencia, que son las propias del género, nos auguran una buena velada. Veamos qué sucede. Mientras, en Dirty Rock Magazine, te puedes ir preparando para el Punk. Punk otra vez, punk siempre.
Su música