Erik Voeks & The Spanglish Settlement de gira en nuestro país, actuaron anoche en la Sala Intruso. Este músico de Kansas City (Missouri) no se prodiga mucho y tras publicar su único disco en 1993 «Sandbox» más un EP en 2012 con cuatro canciones «Free Range», vuelve ahora a nuestro país con un nuevo CD «So the wind won't blow it all away», recopilación de una serie de singles digitales publicados a través de su bandcamp entre abril y septiembre de 2016.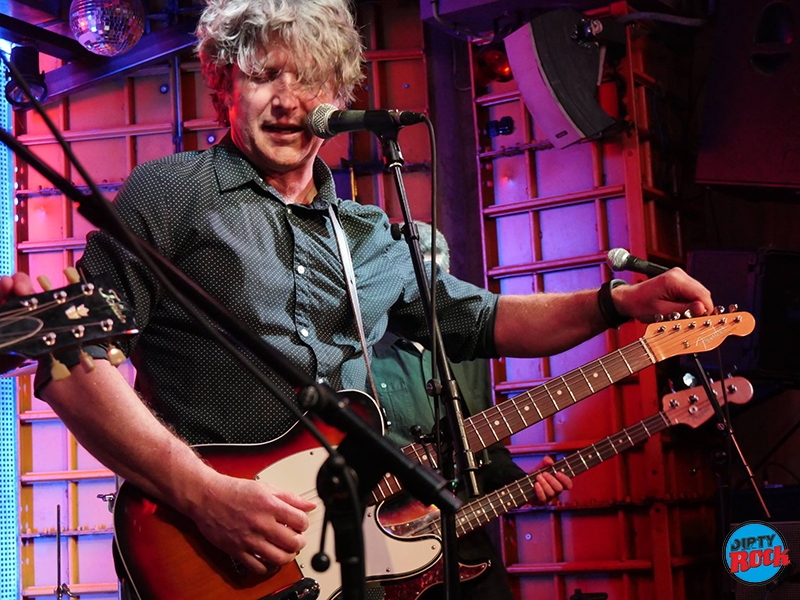 Todo fuerza y pasión, así ha sido este concierto que nos ha sorprendido a todos por su calidad y sello personal. En fue su tercera visita a nuestro país y no quisimos su inicio de gira en Madrid, el pasado miércoles 26 de abril en El Intruso.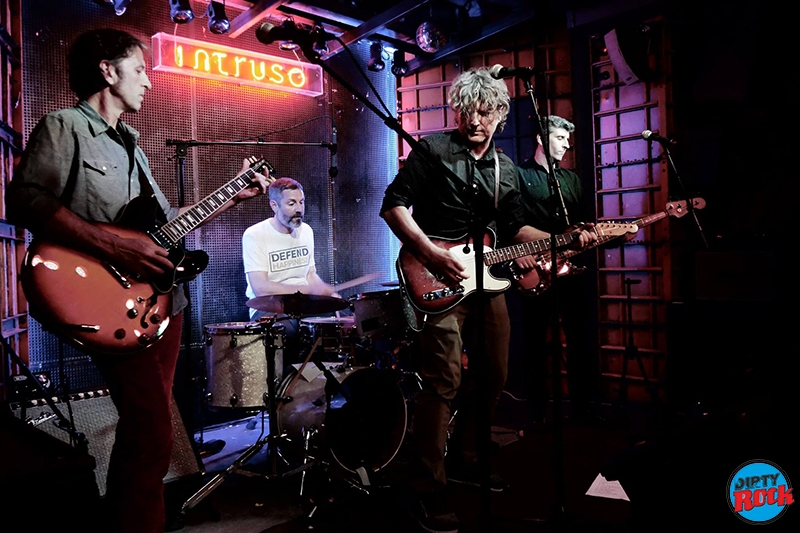 Guitarra – Juan Lafuente Ferrari (Los Sentidos, Los Potros, Los Brujos, The Jacquelines, Santi Campos)
Bajo y coros – Pepe Bermejo (Happy Losers, Los Brujos)
Bateria – Patrick Hawley (AI Startup, Father of Brilliant Children, Husband of Inspiring Wife)
Escucha So The Wind Won't Blow It All Away (2016) de Erick Voeks
Texto y fotos por Ana Hortelano.