Robert Jon & The Wreck, la luz de California traspasó la sala Boite de lado a lado. Quien nos iba a decir que íbamos a sentirnos conduciendo en un Chevrolet descapotable y desvencijado mientras bebíamos cervezas entre jirones de esa luz dorada de Orange County.
Robert Jon & The Wreck, quinteto formado por David Pelusi al bajo, Andrew Espantman a la batería, the happy man de la banda, no dejó de sonreír durante todo el concierto, Steve Maggiora a los teclados, Kristopher Butcher, magnífico guitarrista, un descubrimiento afortunado el poder tenerle a tan poca distancia, observando sus gestos, su concentración e incluso poder robarle una sonrisa, anoche nos regaló unos riffs impresionantes que se adhirieron a nuestra piel y hoy todavía los llevo conmigo y Robert Jon Burrison, voz y guitarra, una presencia inmensa, una voz poderosa y melódica, intensa y emotiva.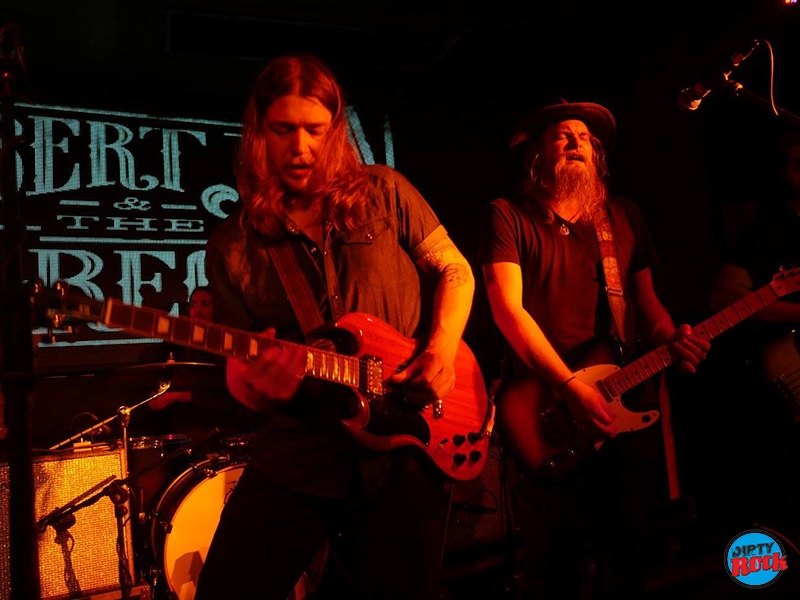 Una banda que nos llevó del blues sureño y fronterizo hasta el puro rock americano, sin adornos. Wreckage?, Vol 1 (B-Sides Collection) Para nada! Así se llama su último disco.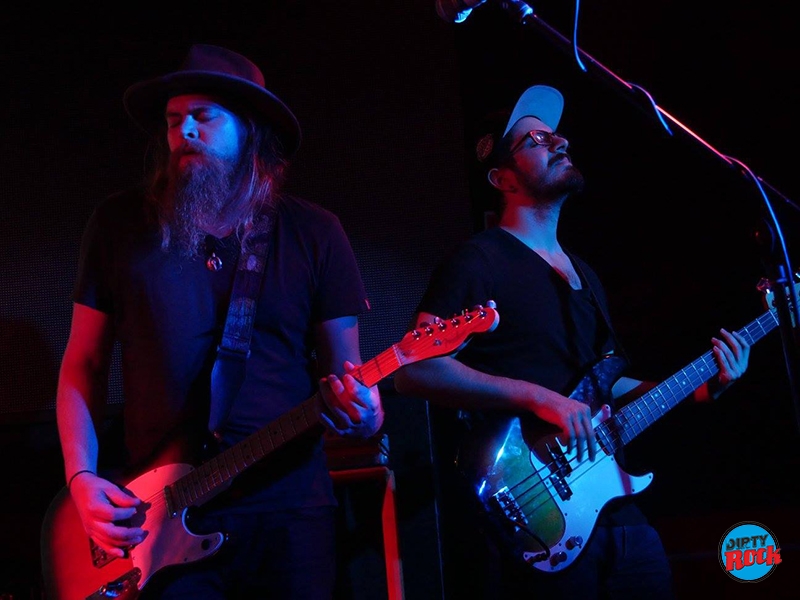 Anoche en Madrid, Robert Jon & The Wreck, hicieron un recorrido por su colección de caras B de dos de sus EP's publicados hace unos años "Rhythm of the road" (2013) y "The RedBull Sessions" (2014). "Rollin" fue coreada por el público bajo la batuta de Robert y nos sentimos flotar …
"I've been drinking doubles since the day begin
I've been fighting off my troubles since I let you in
I'm not trying to be subtle with the words that I say
Aw honey, give me one good reason to stay
It started with the ringing of my telephone
I picked it up and started singing,
couldn't leave you alone
You got my poor heart stinging with the words that you say
Aw honey, give me one good reason to stay
Aw honey, give me one good reason to stay
Got me rollin'
Rollin', rollin'
Mmm you got me rollin'
Rollin' Rollin'…"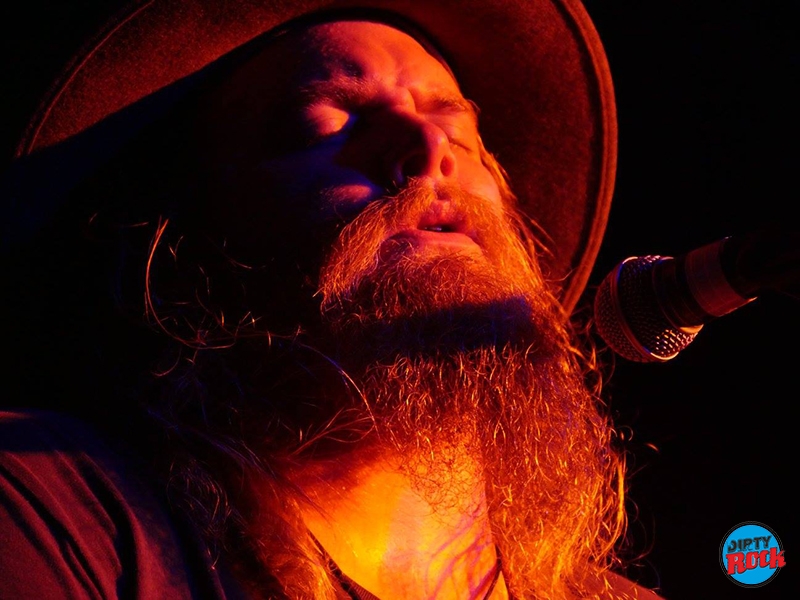 Próximas actuaciones de Robert Jon & The Wreck:
22 de septiembre en Zaragoza, Rock & Blues Café
23 de septiembre en Avilés, Niemeyer
24 de septiembre en León, El Gran Café