The Rolling Stones comenzaron hoy en Stadtpark en Hamburgo ante 82.000 espectadores, lleno, su gira europea No Filter.
Concierto al completo de los Stones en Hamburgo.
22 canciones, dos horas y diez minutos de concierto en el que como datos anecdóticos pudo escucharse «Play with fire» que no la tocaban en directo desde 1990, «Under my Thumb» desde 2006 y «Dancing with Mr D» desde 1973 y las versiones Just your Fool (Little Walter) y Ride 'Em on Down (Jimmy Redd) de su último disco Blue & Lonesome (2016) estrenadas en una gira. Sympathy for the Devil canción elegida por los Stones para abrir la noche.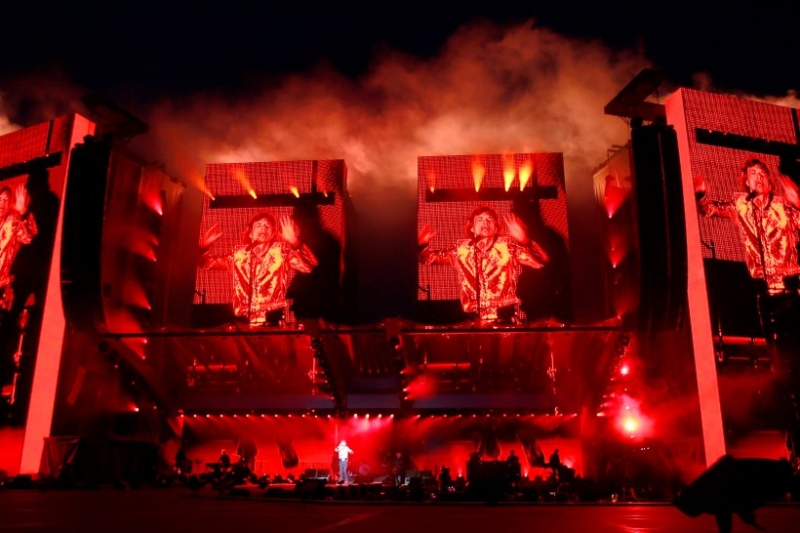 El nuevo de escenario de esta gira de los Stones lo componen 4 grandes altavoces amplificadores verticales que soportan cada una de ellas, pantallas con tecnología y resolución Ultra HD 4K, resolución y calidad de la imagen que es 4 veces más que la que alcanzan los actuales televisores con definición HD, alcanzado los 3840×2160 píxeles. Kaleo abrieron el concierto de los Stones en Hamburgo.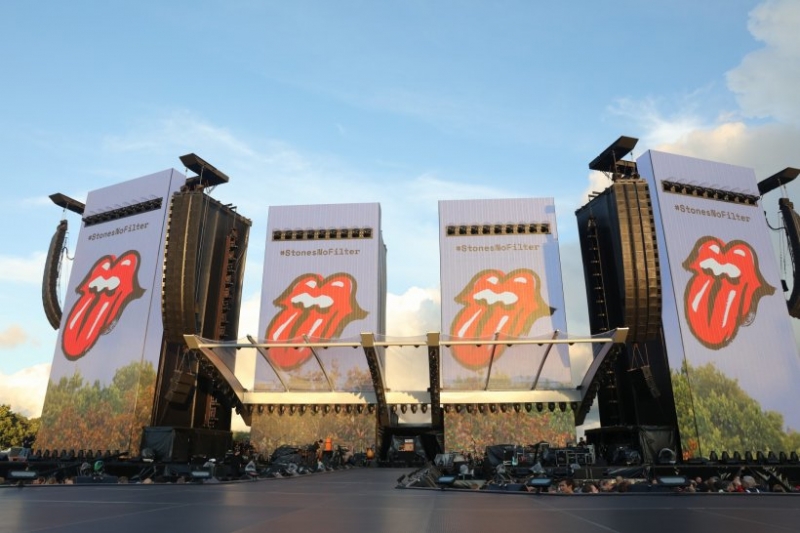 Próxima parada: Martes 12 de septiembre en Munich, Olympic Stadium
Repertorio de los Rolling Stones en Hamburgo, Stadtpark, 9 septiembre 2017:
1.Sympathy for the Devil
2.It's Only Rock 'n' Roll (But I Like It)
3.Tumbling Dice
4.Out of Control
5.Just Your Fool
6.Ride 'Em on Down
7.Play with Fire
8.You Can't Always Get What You Want
9.Dancing With Mr. D
10.Under My Thumb (votación)
11.Paint It Black
12.Honky Tonk Women
13.Slipping Away (Keith Richards)
14.Happy (Keith Richards)
15.Midnight rambler
16.Miss You
17.Street Fighting Man
18.Start Me Up
19.Brown Sugar
20.(I Can't Get No) Satisfaction
Bises:
21.Gimme Shelter
22.Jumpin' Jack Flash
(Fotos Hamburger Abendblat e IORR)