Los Flamin' Groovies actuaron la pasada noche del 8 de septiembre en Madrid, en la mítica sala Caracol. Una etapa más en su gira presentando su nuevo disco «Fantastic Plastic», además de nuevas canciones como «End Of The World» o «Cryin Shame» recrean clásicos como «I Want You Bad» de NRBQ.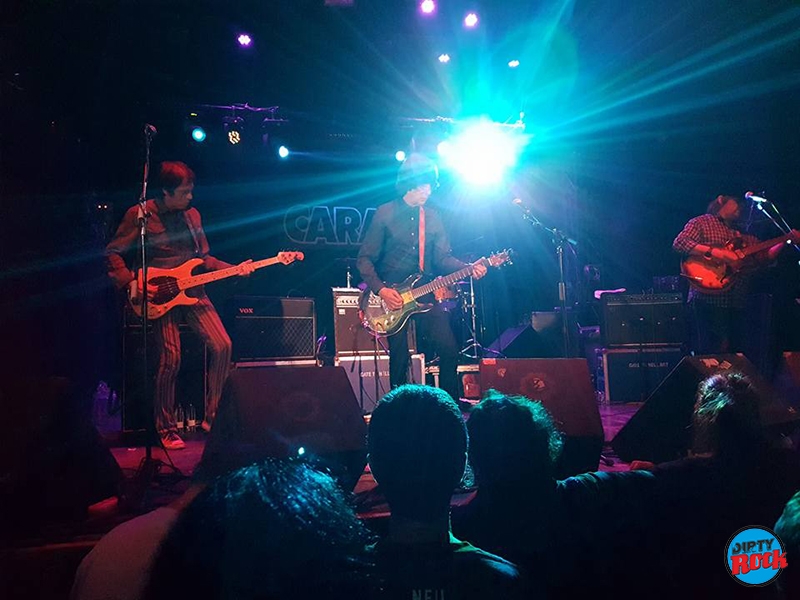 Se les considera más en Europa que en América los alquimistas del rock & roll, «en ese lugar mítico imaginario situado geográficamente en una línea estrecha como una vena que surca la música popular desde su origen en el blues del Delta hasta nuestros días» citando a Alvaro Alonso.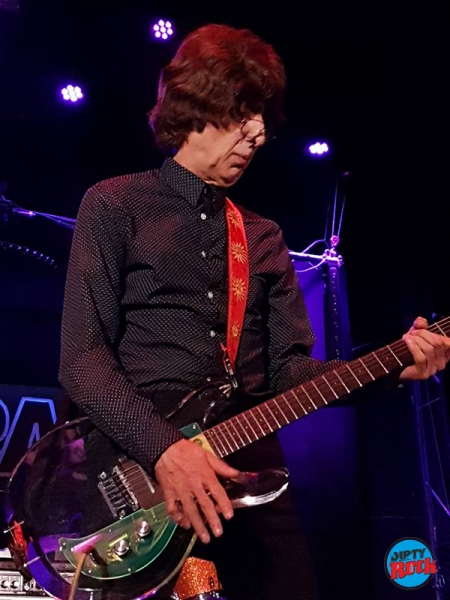 Cyril Jordan es su guitarrista y fundador, Chris Wilson, guitarra y una voz aguardentosa que da profundidad a los temas. Chris von Sneidern bajista y a la batería Tony Sales.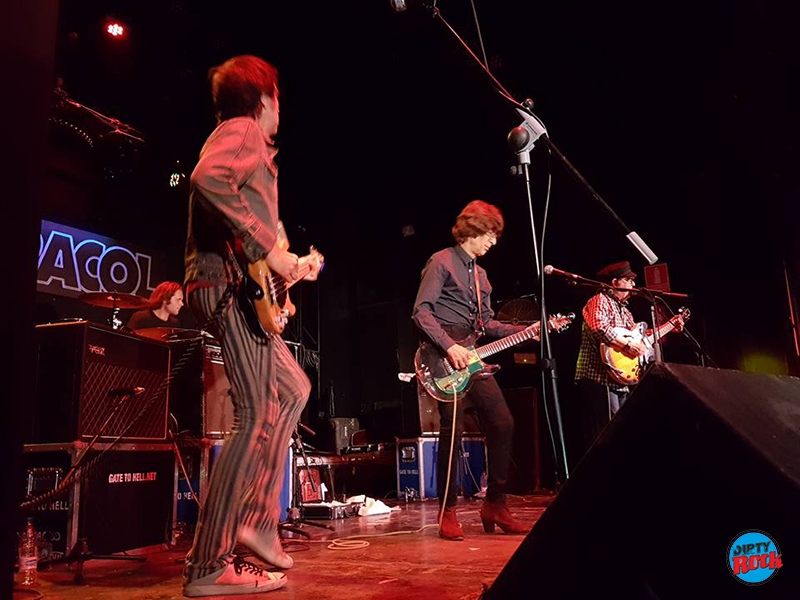 Un concierto que sonó muy bien a diferencia de los problemas técnicos que sufrieron en su anterior concierto en Madrid. Pese a los años se percibe que el rock sigue fluyendo por su venas y arañan tiempo a la vida que pasa. Como colofón a su gira actuaron en Sant Boix, Festival Altaveu el 9 de septiembre.
Texto y fotos por Ana Hortelano.