Nikki Hill regresó a Valencia en el marco de su gira nacional el pasado 18 de noviembre. Penúltimo concierto en nuestro país, y de nuevo como se veía venir como en sus cuatro visitas anteriores volvió a arrasar y de nuevo colgando el cartel de no hay entradas.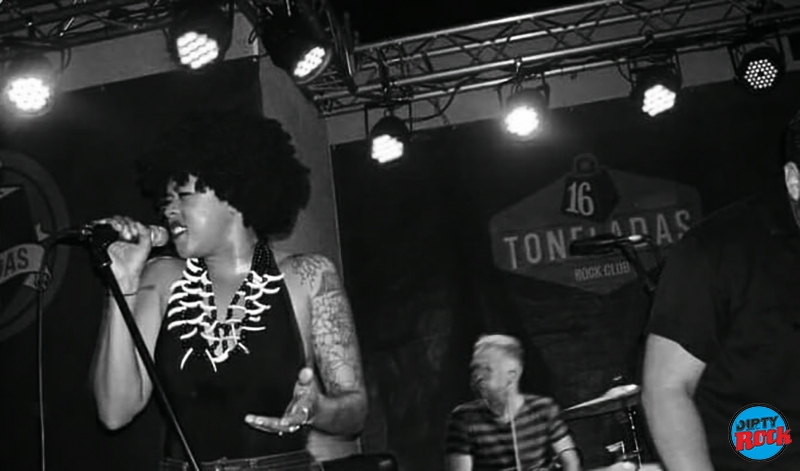 Como teloneros, actuaron The Niftys, formación de Albacete combinando durante toda la noche rock and roll, rnb. Formación con mucha actitud punk y ofreciendo versiones colosales de temas como Have Love Will Travel (Richard Berry) o el Johnny B. Goode de Chuck Berry.Anita, Fer, Toño y Ángel demostraron mucha carisma en escena haciendo una buena apertura para el plato fuerte que llegaba.
Nikki Hill esta vez en el 16 TONELADAS, un lujo de concierto con temas de sus dos discos (Here's Nikki Hill y Heavy Hard Hard Fists) como Heavy Hearts Hard Fists,Struttin,(Let Me Tell You ' Bout) Luv, Mama Wouldn't Like It, Ask Yourself, Her Destination, I Know de Barbara George (tremendo), I've Got A Man, Right On The Brink, A New Orleans de Gary U.S Bonds, Rocker de AC/DC, Twistin' The Night Away de Sam Cooke o el Oh My.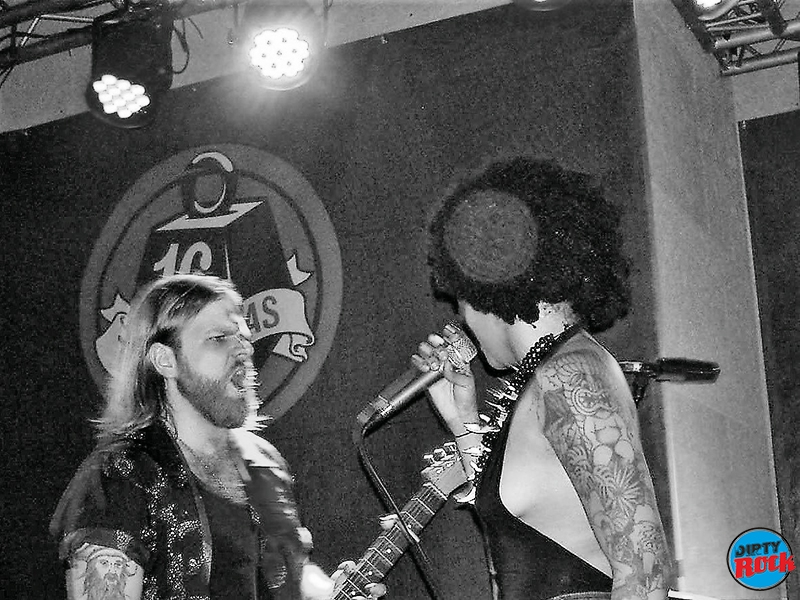 Más de 300 personas en el 16 toneladas, lleno absoluto y Nikki tremenda en voz, estilo, y vamos por ahí se cruzaron Etta James o Tina Turner en un momento, secundada por su banda entre ellos su marido, el excelente guitarrista Matt Hill.
Texto y fotos por Alex Ruiz.