Han pasado más de 30 años desde que una joven formación del barrio de Malasaña (Madrid) llamados Sex Museum se iniciara en el mundo musical con la publicación de un EP en Romilar D compartido con los Macana, al que siguió un flamante disco que los asentaría como figuras nacionales del garage revival, el Fuzz Face de 1987.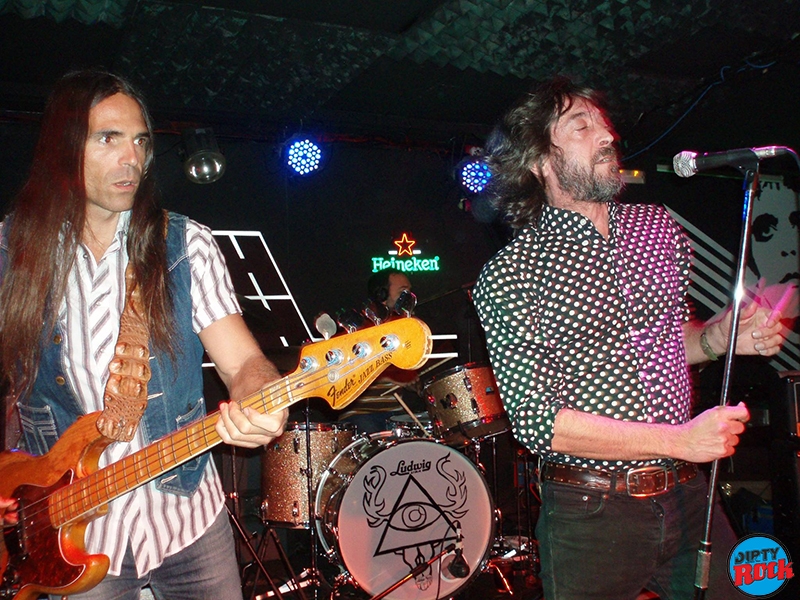 Son treinta años de Sex Museum, 13 discos, docenas de giras por Europa, miles de conciertos, 10 videos, dos discos en directo, otro compartido y 11 singles, además de haber participado en otro buen montón de recopilatorios y de haber puesto su música a bandas sonoras, sintonías o cabeceras de series.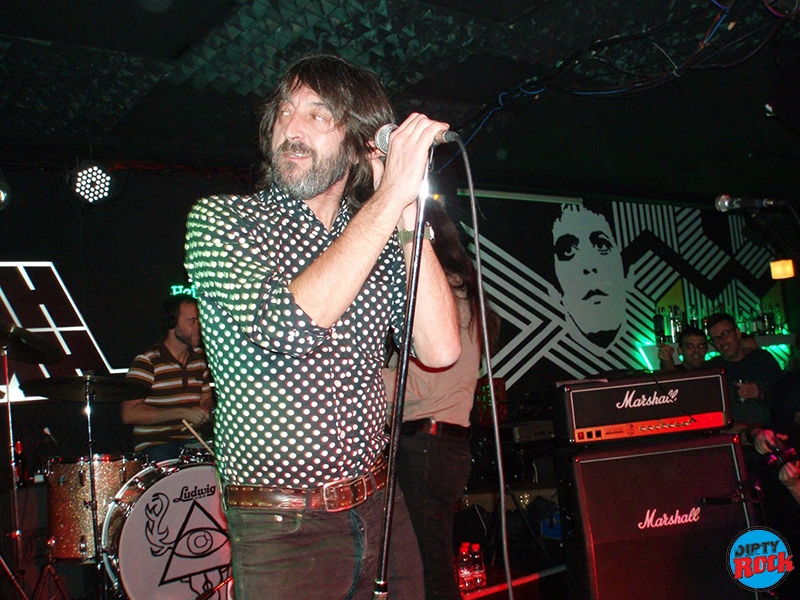 Tres décadas después y un bagaje de verdadera envidia, y discos como Independence o el último Big City Lies, la formación madrileña se han embarcado en proyectos y búsqueda de más sonidos desde el primigenio garage hasta el hard rock. Y de nuevo se dejaban caer por Valencia, dónde han estado en numerosas ocasiones (sin duda Fernando Pardo es el músico nacional al que más veces he podido ver)
Esta vez le tocaba el turno a la sala Wah Wah, donde actuaron en 2014 y este caso de manos de Andsons Producciones. Miguel Pardo a la voz con Fernando Pardo a la guitarra, Marta Ruiz al hammond, Javi Vacas al bajo y Loza a la batería lo dieron todo anoche con temas como "Seven Days", "Red Ones", "Two Sisters", "Minnesota Strip", "Whole Lotta Rosie" de AC/DC en el sentido homenaje a Malcolm Young, esa combinación entre Deep Purple y Beastie Boys que es "Smoke on the Party (Fight for your Right)", el clásico y mitico "Fuzz Face",o "Circles In The Salt". Una hora y media escasa pero intensa.
Por muchos más años, de una formación nacional ya clásica.
Texto y fotos por Alex Ruiz.