El 16 Toneladas de Valencia acogió el sábado 16 de junio un tributo a The Cramps. curiosamente el día que conocimos la muerte de Nick Knox, el batería de la formación, pura casualidad pero que lo hizo ser hasta más emotivo.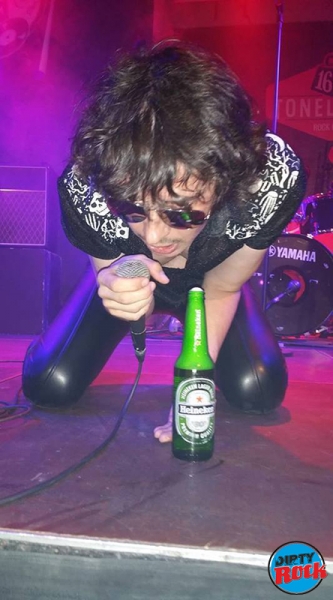 La noche empezaba con The Undersubs, la banda valenciana de David Garrido (Tail), junto a Raúl, Luis y Pipe sustituyendo a Palmero (Ukelele Zombies) reunía un grupo de buenas versiones de los Cramps y recordando muy especialmente el Smell of female, el mítico lp en directo con temas como You Got Good Taste o Faster Pussycat o Thee Most Exalted Potentate Of Love o su versión del She Said de Hasil Adkins.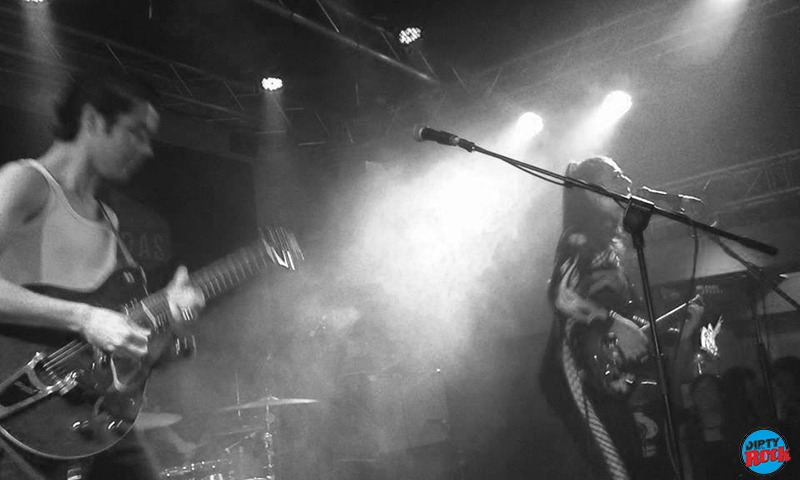 Tras los Undersubs subian al escenario Los Brioles desde Barcelona, Jorge y Dani Nunes con Jose Maria, con un show de rockabilly brutal seleccionando temas que habian grabado los Cramps como Heartbreak Hotel de Elvis a lo Buddy Love, Bop Pills de Macy Skipper, Rock on the moon de Jimmy Stewart, Blue Moon Baby de Dave Diddle Day, Uranium Rock de Warren Smith, Green Door de Jim Lowe (otra noche más que no duermo), Jungle Hop de Kip Tyler & His Flips, Dateless Night de Allen Page, Love Me del Phantom, Rockin' Bones grabado por Ronnie Dawson, Go Go Muck de Ronnie Cook…y temas propios como Rockin' In The Morgue que han grabado en el EP de Jorge Nunes & His Full Time Fools, Plan 9 from outer space, Los hombres muertos no hacen ruido al caminar, Neighbours sound…tremendos es decir poco. Excelentes Los Brioles convertidos en uno de los mejores grupos de la escena rockabilly nacional y sobre todo, uno de los grandes grupos de Barcelona.
Y a continuación salieron los Night Shades, desde Inglaterra Y Nueva Zelanda, con su punk siniestro con momentos algo más pesados, pero con un colofón final con el mitico Human Fly de los Cramps, me gustó la energía que derrochaban a su corta edad, pero hubieron momentos que se hacían algo plomizos, el momento final fue el mejor sin duda. Una gran iniciativa del club A Wamba Buluba de Barcelona , que organiza eventualmente conciertos por Valencia.
Texto por Alex Ruiz. Fotos por Alex Ruiz y Paco Nebot.