De manos de Tranquilo Música y Alta Tensión, la vocalista tejana Molly Burch presentó su último trabajo First Flower (2018) en el Loco Club de Valencia el pasado viernes 5 de julio. Antes de la norteamericana, la joven vocalista valenciana Anouck actuó como telonera presentando sus sus primeras grabaciones.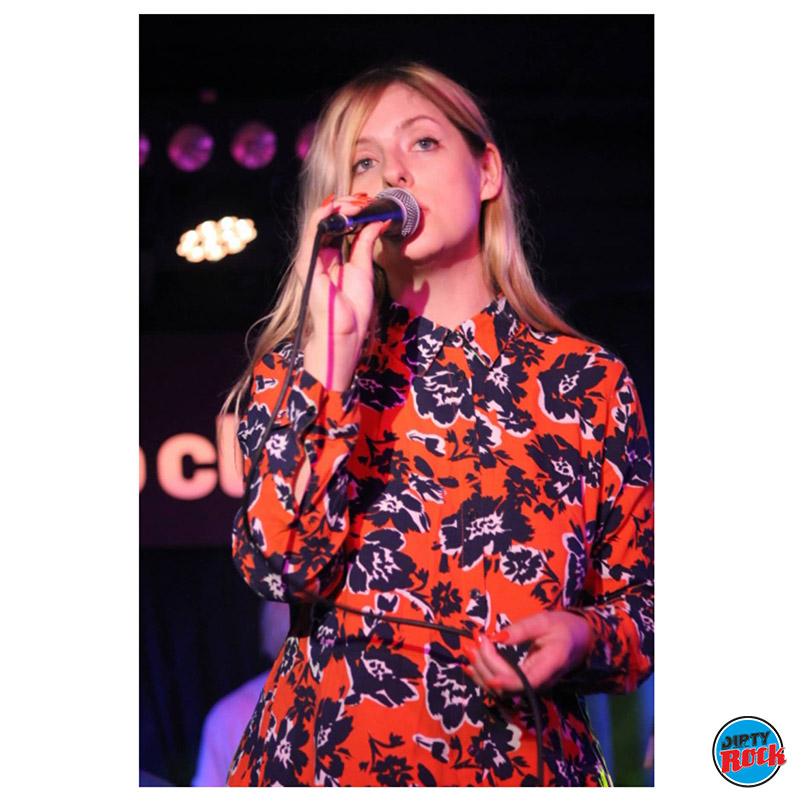 Tras la valenciana subió a escena Molly Burch, la cantante de Austin, Texas, venía de gira de nuevo con su álbum First Flower, tanto por España como por Portugal. Tres fechas en España (Madrid, València y Vilanova i La Geltru, en el seno del Vida Festival) del que fuimos testigo de sus capacidades.
Molly alternó sus dos últimos trabajos, el citado First Flower y Please be mine en una noche tranquilo, a través de ese lamento Roy Orbison o Cline que hicieron que sus canciones ahumadas y alcance inverosímil, evocara sus influencias tempranas.
Burch demuestró en Valencia su impresionante habilidad vocal para dar a cada canción de su repertorio la fuerza, la vulnerabilidad y el corazón que cada una exige. Para algunos, ella apenas se aleja del registro humeante y más bajo, mientras que en otros se abre completamente, saltando y rugiendo las letras en la audiencia, sin dejar de tener el control absoluto.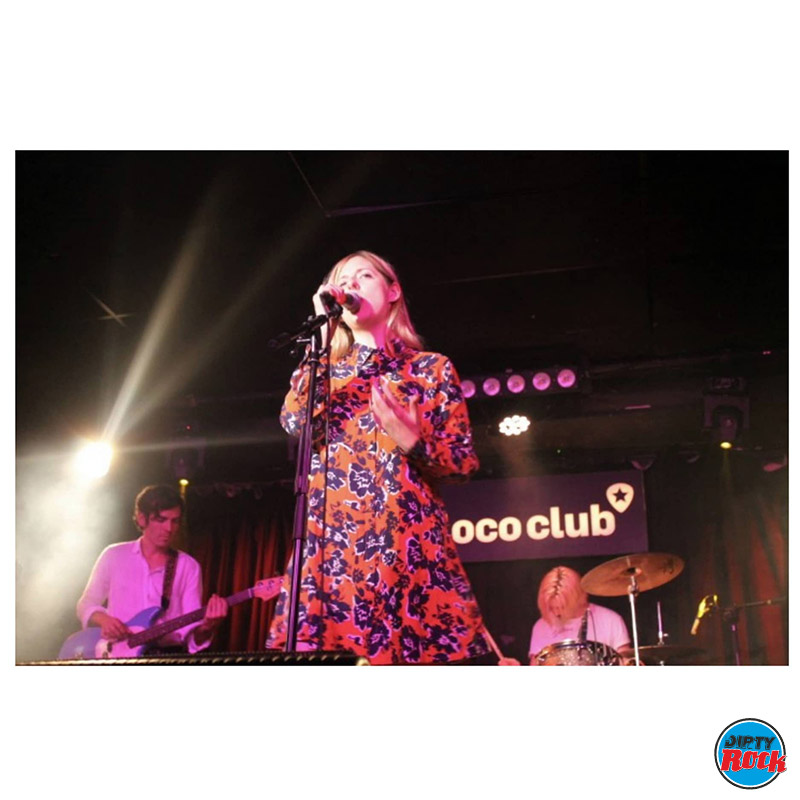 A veces, la crudeza detrás de las canciones es capaz de salir, asomando su cabeza por detrás de una interpretación que de otra manera sería perfecta. Con los solos de guitarra de los dos guitarristas y Molly Burch soltándose con voces de garganta abierta que muestran la emoción que inspiró ciertas pistas, la emoción se ha ocultado ligeramente detrás de la hermosa restricción de las pistas grabadas.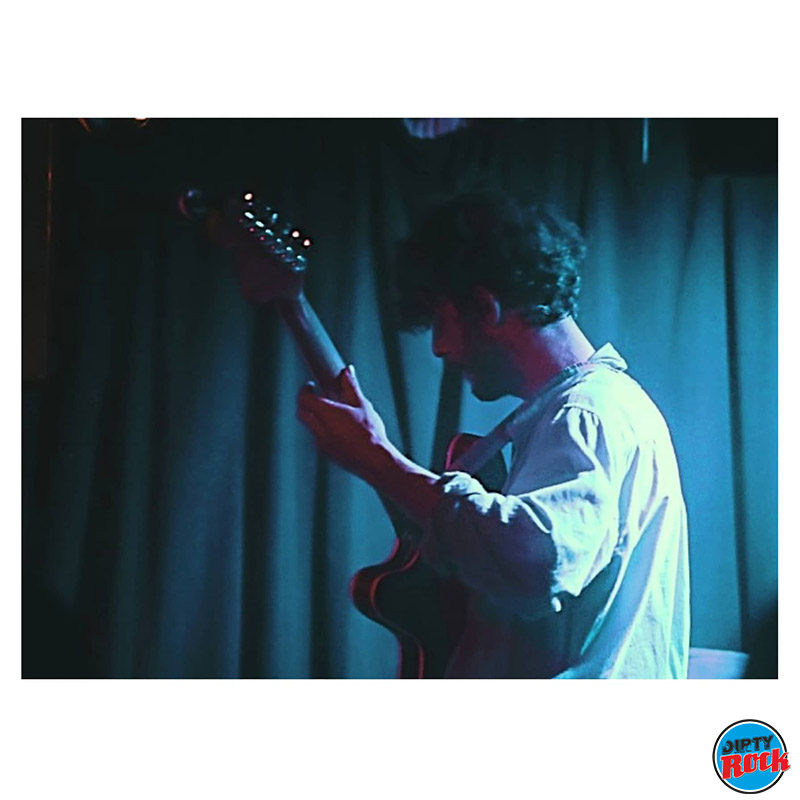 Pudimos disfrutar de temas como Candy, Next to Me, Dangerous Place, First Flower sobre experiencias y sobre el amor, el crudo To The Boys, un canto a la autoestima y al desprecio por lo que digan otros e imponerse sobre el pensamiento de la gente o Every Little Thing, en esa línea de balada que carácteriza al lp y que pudimos disfrutar en un concierto estupendo e íntimo.
Texto por Alex Ruiz y fotos por Carolina T.
Escucha el nuevo disco de Molly Burch «First Flower» (2018)
229 Followers, 173 Following, 540 Posts – See Instagram photos and videos from Beloved Heart Of Gold (@belovedheartofgold)