The Lords Of Altamont volvieron a Valencia el pasado 27 de junio, tras su última actuación en el Loco Club el pasado octubre, y en este caso en 16 Toneladas. Me gustaron más si cabe ahora que la vez anterior.
Nada nuevo en el horizonte, la formación californiana seguia presentando su último disco hasta la fecha, The Wild Sounds Of The Lords Of Altamont (Heavy Psych Sounds), editado tras unos años sin nuevo material, desde la edición de Midnight To Six Six Six y el disco de versiones Lords Take Altamont.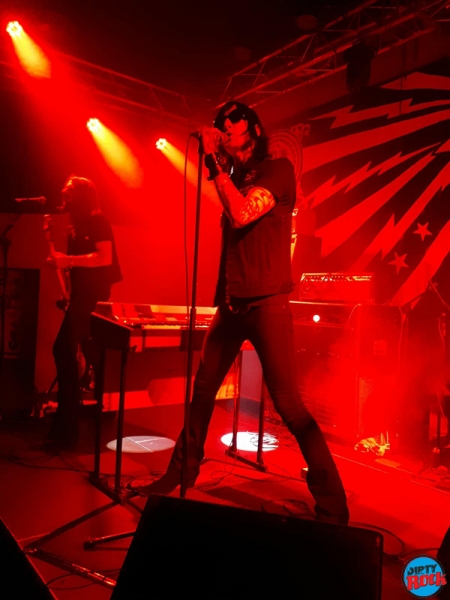 La formación lideraba por el teclista y cantante Jake "The Preacher" Cavaliere en esta nueva gira estuvieron también en el Azkena de Vitoria, y vinieron el miércoles 27 de junio a Valencia con un excelente espectáculo, con la calidad encima de sonido que nos proporciona 16 Toneladas, y un repertorio formado por los temas de los discos que han ido sacando en los más de 15 años que lleva la banda funcionando.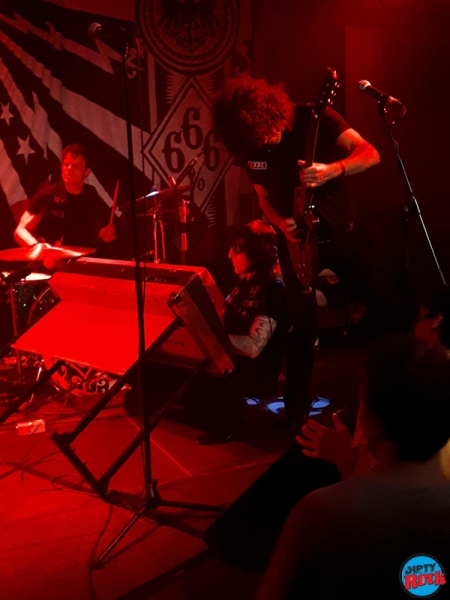 Empezaban con el "Born To Lose" para seguir desgranando los temas del Wild Sounds como I Said Hey, Death Of The Highway o Going Downtown o Like A Bird y seguir con anteriores como el Midnight to 666 con temas como el formidable Get In The Car o You're Gonna Get There o Action Woman. Jake Cavaliere estuvo espectacular, subiéndose al teclado incluso y además con dos bises, y con él sus actuales señores de Altamont, Dani Sindaco a la guitarra, Rob Zimmerman al bajo y Steven Van Der Werff a la batería.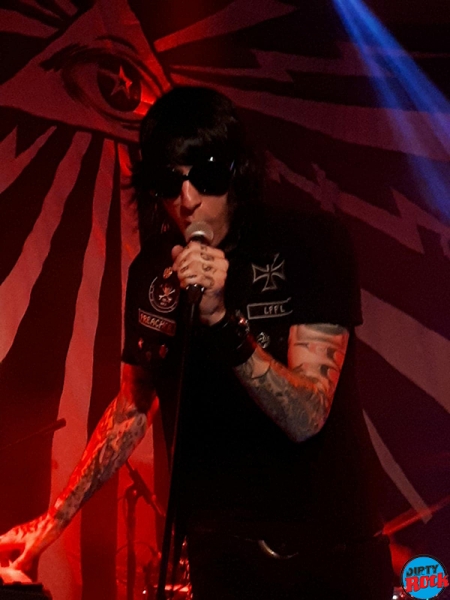 Jake Cavaliere nunca defrauda y además se notan las tablas (forma parte de los actuales Sonics, además de su trabajo con The Cramps, con Untamed Youth y varios más).
Una formación de garage combinado con punk. psicodelia, hard rock….y como digo una noche ante público selecto que no defraudaba en absoluto.
Texto y fotos por Alex Ruiz y Salvador.