Matthew Sweet cerró su gira española en el Loco Club de manos de Tranquilo Música y Alta Tensión en Valencia y a través de la promotora Heart of gold, el pasado domingo 16 de diciembre. Junto a él Ric Menck y Paul Chastain, de Velvet Crush y Jason Victor, de Dream Syndicate.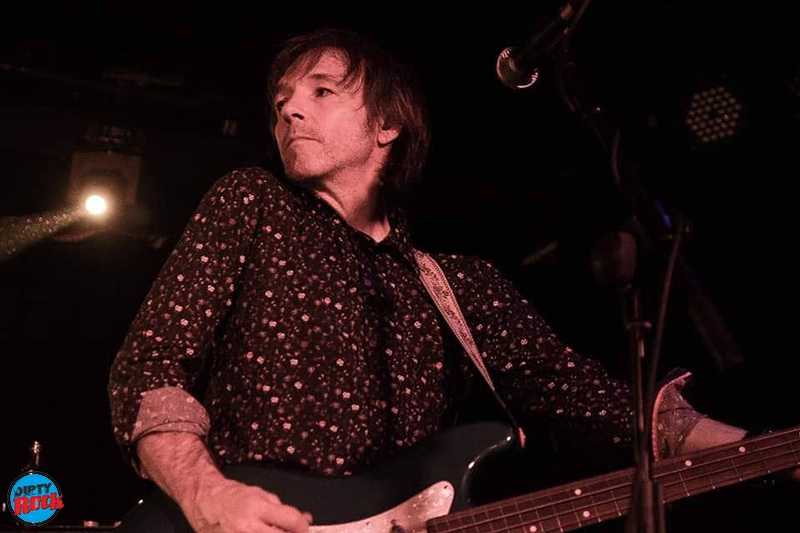 Delicia Power pop de un músico de amplia trayectoria desde los 80. Como bien rezan los artículos sobre él, un Powe rpop enérgico y grandes melodías que lo han convertido en referente. El músico de Nebraska presentaba además dos discos juntos Tomorrow Forever y Tomorrow's Daughter grabados en la misma sesión y fue una sucesión de canciones de todos los mejores discos que viene facturando desde los 80 y 90.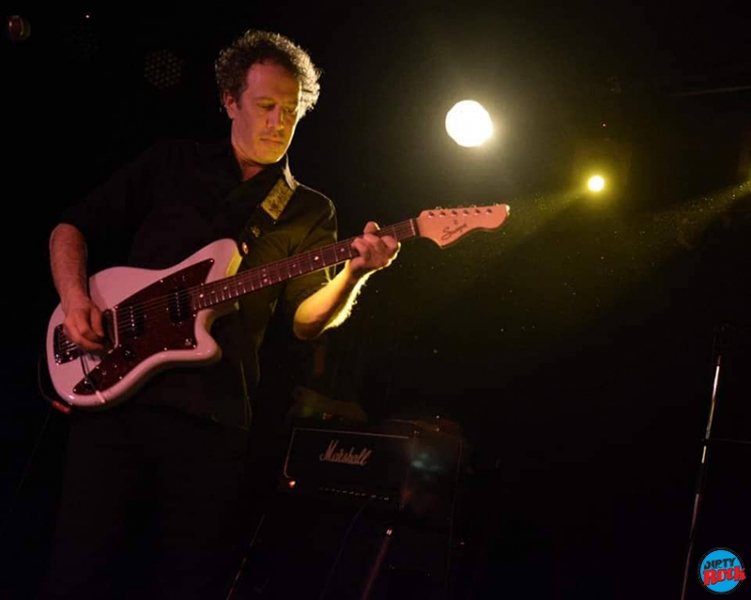 Momentos álgidos varios en especial un I've been waiting con la gente coreando inmenso repaso a su gran trayectoria y lp's como Girlfriend y momentos inolvidables ante temas como Time Capsule,Byrdgirl, Pretty Please, Wynona, Someone to pull the trigger, Trick,I belong to you, girlfriend, el precioso You don't love me, el referido I've been waiting, a devil with the green eyes, Divine intervention o Evangeline.
Texto Alex Ruiz. Fotos de Maria Carbonell.