Sexto trabajo de estudio de Mandolin Orange es «Tides of a Teardrop» que se publicó el pasado 1 de febrero compuesto por la pareja formada por Andrew Marlin y Emily Frantz. Quienes ya nos dejaran hace tres años uno de los mejores discos del año para esta revista con aquel maravilloso "Blindfaller".
Álbum éste «Tides of a Teardrop» profundamente contemplativo, no hay ni una palabra ni una nota extra, en el que Andrew Marlin escribió todas las canciones. Marlin perdió a su madre cuando solo tenía 18 años. En «Tides of A Teardrop», trata aquella para encontrar algo de paz.
Mandolin Orange tras haber grabado sus discos anteriores casi en una sola toma. Esta vez trajeron a su banda de gira para ofrecer un enfoque de estudio más típico.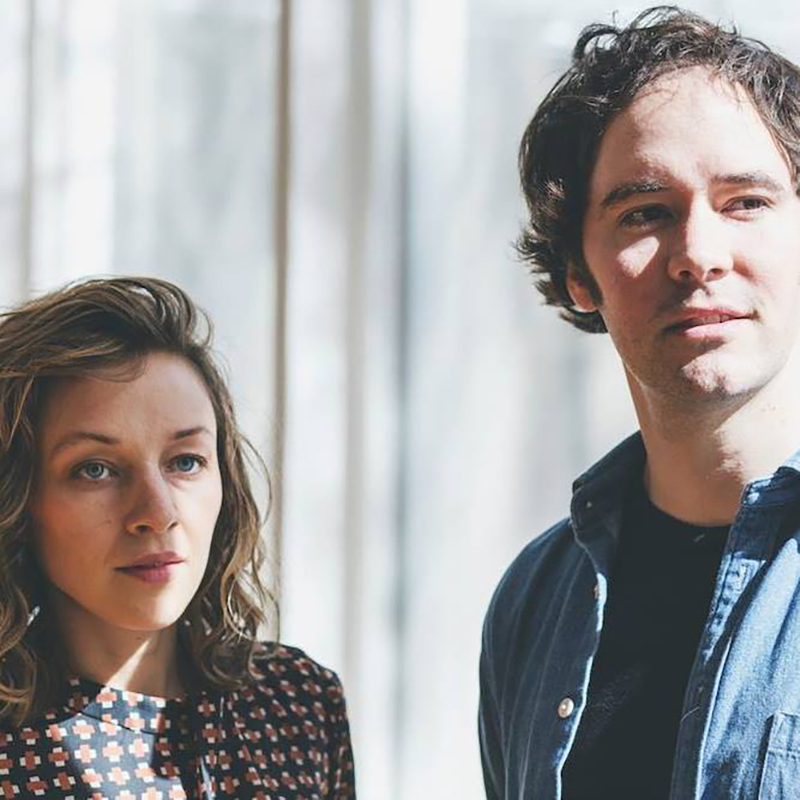 El resultado es una sincera revelación del alma hacia los sonidos de bluegrass, folk y country, a través de la poesía en sus canciones.
Escuchar «Tides of A Teardrop» es como descubrir muchas veces a Levon Helm junto a Larry Campbell y Buddy Miller. Como esa buena música que escuchas y disfrutas. Música que te gusta ver en directo o escuchar en el coche y te hace feliz por un tiempo. Los sonidos y canciones que brotan de Emily Franz y Andrew Marlin son ese tipo de música.
Canciones de Mandolin Orange que comprimen ese calor y magia que brota de composiciones como si estuvieran interpretándolas en privado, música en la que abunda belleza, intentando no ahogarse en otras aguas y senderos.
La voz de Marlin tiene un ligero chasquido y un papel de lija súper fino que suaviza todo de alguna manera, humilde, algo expuesto, sensible, pero el hombre, simplemente mata. La textura ligera y aireada de la voz de Emily cuando cantan juntos, bueno, es pura magia. Algo hace clic y simplemente funciona, no hay explicación, es simple y pura belleza.
Escucha el nuevo disco de Mandolin Orange «Tides of a Teardrop» (2019):
«Tides Of A Teardrop»:
1. Golden Embers
2. The Wolves
3. Into The Sun
4. Like You Used To
5. Mother Deer
6. Lonely All The Time
7. When She's Feeling Blue
8. Late September
9. Suspended In Heaven
10. Time We Made Time