Cecilio del Castillo, vocalista y guitarrista de Fire Explosión, una de las bandas de rock más longevas en Canarias, se marchó hoy 2 de agosto para siempre.
A finales de la década de los 60 en Tenerife, Fire Explosion, banda surgida bajo los efluvios de la psicodelia, hard rock, rock sinfónico y del verano del amor, con bandas cohetaneas como The Family Ghost and The Speed Fire.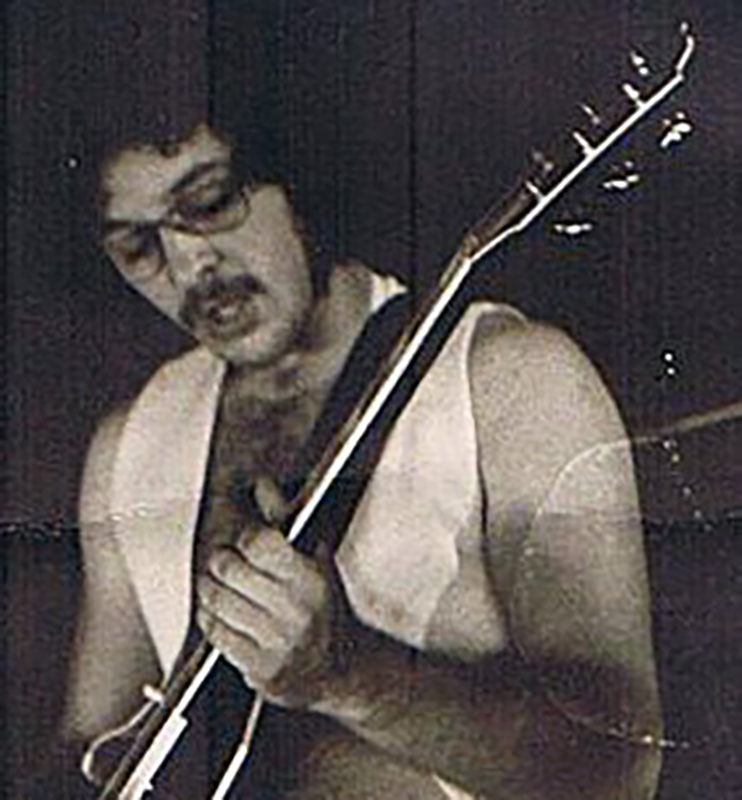 Estos nuevos grupos, segunda generación de conjuntos de pop y rock tras la explosión inicial de los primeros 60, lograron tomar ventaja e incorporaron a su repertorio temas como «Smoke on the Water» de Deep Purple incluso antes de ser editado oficialmente en España. DEP Cecilio.