Se celebró la noche del 11 de septiembre la 18ª edición de los premios de la Americana Music en Nashville con el resultado de John Prine como ganador al mejor álbum del año con "The Tree of Forgiveness" y mejor canción del año por "Summer's End".
Celebrada la entrega de premios en el en el Ryman Auditorium (The Mother Church of Country Music) de Nashville, esta edición se presentaba más abierta que nunca. John Prine, Lori McKenna y The War and Treaty, obstaban a dos premios y el productor Dave Cobb a tres.
En el camino se quedaron los discos de "To the Sunset," de Amanda Shires, "The Tree," de Lori McKenna, y "Walk Through Fire," de Yola.
Rhiannon Giddens, Kacey Musgraves o Mavis Staples se quedaron sin el premio a la mejor artista del año. Our Native Daughters, Tedeschi Trucks Band y The War and Treaty tampoco lograron el premio al mejor dúo o banda. Jade Bird, J.S. Ondara, Erin Rae o Yola no lograron el premio al artista revelación de la Americana. Eamon McLoughlin, Chris Powell y Michael Rinne se fueron de vacío de esta nueva entrega de premios. Y finalmente las canciones "By Degrees," interpretada por Mark Erelli, Rosanne Cash, Sheryl Crow, Lori McKenna, Anais Mitchell y Josh Ritter, "Mockingbird," por Ruston Kelly, o "People Get Old," por Lori McKenna, tampoco lograron alzarse con el premio a la mejor canción del año.
Además como cada año se entregaron los premios a toda una trayectoria como a Elvis Costello, a Mavis Staples a toda una inspiración. Premio a una pionera como a Maria Muldaur, cantante que formó parte del resurgimiento de la música folk en los primeros 60.
Premio a un legado y herencia para Rhiannon Giddens & Frank Johnson. Premio presidente a toda una carreta a los compositores Felice & Boudleaux Bryant. Matrimonio que contribuyó a componer canciones grandísimas desde finales de la década de los 40 hasta los años noventa.
Y premio a toda una carrera también para Delbert McClinton cantante, compositor, pianista y armonicista tejano, uno de los músicos de sesión más prolíficos desde la década de los 70 hasta nuestros días.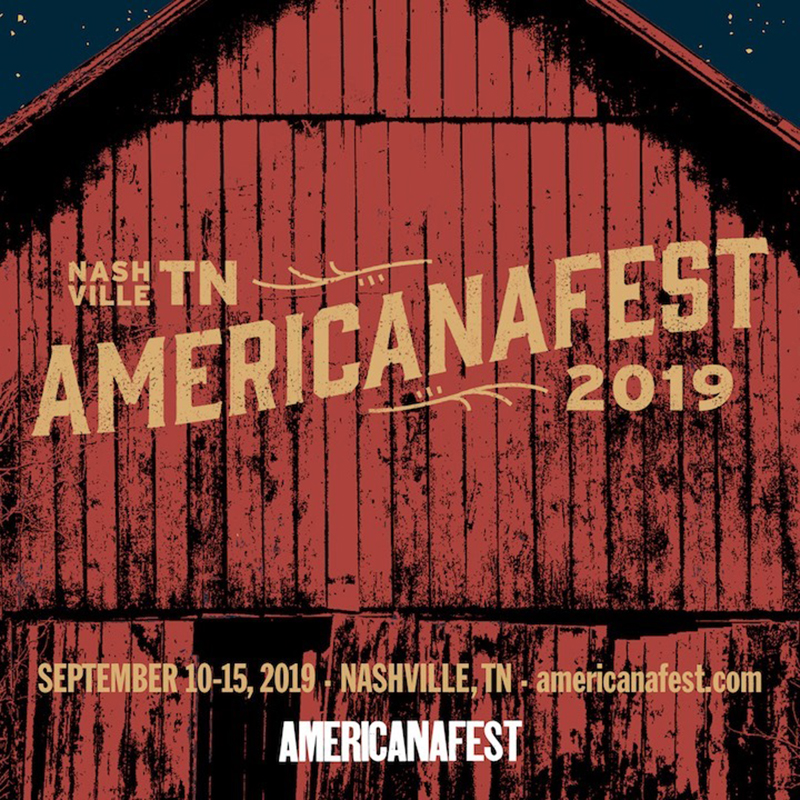 Listado de premios de la Americana Music 2019:
-Mejor álbum Americana del año: "The Tree of Forgiveness" de John Prine
-Mejor canción Americana del año: "Summer's End" de John Prine.
-Mejor Artista Americana del año: Brandi Carlile
-Dúo o grupo Americana del año: I'm With Her
-Artista revelación de la Americana Music: The War and Treaty
-Instrumentista Americana del año: Chris Eldridge (Punch Brothers)
-Premio presidente a toda una carrera: Felice & Boudleaux Bryant
-Premio como compositor a toda una carrera; Elvis Costello
-Premio a un legado: Rhiannon Giddens & Frank Johnson
-Premio a una carrera y desempeño: Delbert McClinton
-Premio a toda una pionera: Maria Muldaur
-Premio a toda una inspiración: Mavis Staples