Cartel de lujo el 25 de septiembre para homenajear a Neal Casal en Nueva York con un con concierto con un plantel realmente de lujo:
Beachwood Sparks, Chris Robinson Brotherhood, Circles Around the Sun, Joe Russo w/ Dave Dreiwitz, Tom Hamilton & Scott Metzger, Hazeldine, Mapache, Dave Schools, Citizen Cope, Jeff Hill, Bob Glaub, Dan Fadel, Davis Jaynes, Don Heffington, Dori Freeman, Jesse Aycock, John Ginty, Jon Graboff, John Shannon, Kenny Roby, Leslie Mendelson, Rickey Medlocke, Robbi Robb, Zephaniah Ohora, y muchos más. Todo el dinero recaudado irá a parar a MusiCares.
Sindicato de la industria musical norteamericana que con sus recaudaciones ofician tratamiento médico de músicos sin ingresos, seguros sociales y tratamiento de reinserción, a causa de las drogas y el alcoholismo.
El concierto homenaje se celebrará muy cerca del lugar de nacimiento de Neal Casal, en New Jersey al otro lado del Río Hudson.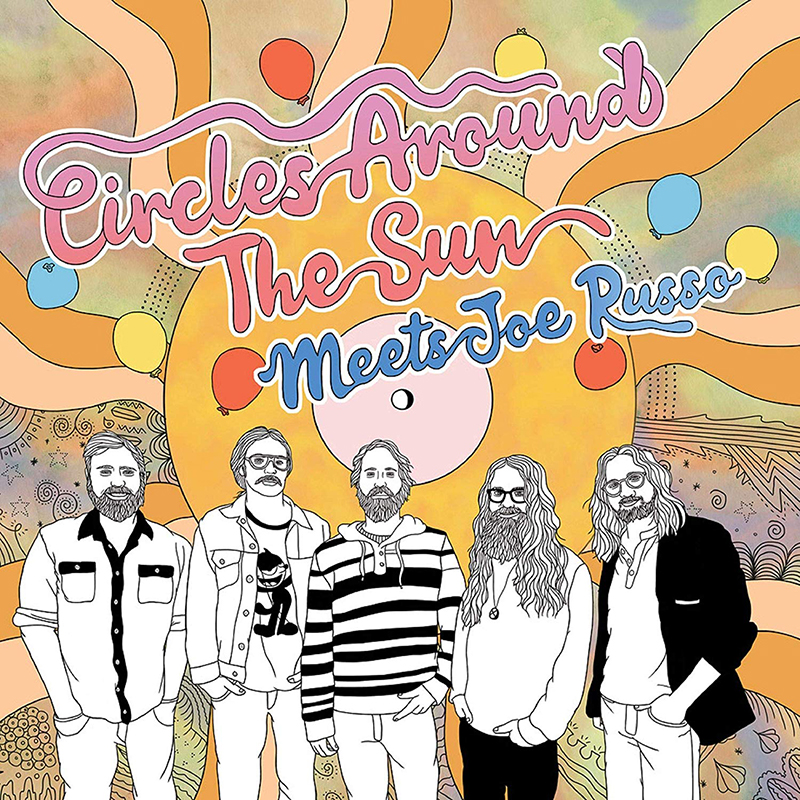 Además, una de las bandas en las que participaba Casal como Circles Around The Sun, ha anunciado que comenzará una nueva gira como homenaje al desaparecido cantante y guitarrista con fechas para octubre, noviembre y diciembre. La banda va a presentar lo que será su próximo y nuevo Ep de 4 canciones titulado Circles Around The Sun meets Joe Russo, disponibe para el próximo 18 de octubre. Trabajo junto al batería Joe Russo, y producido por la leyenda Jim Scott (Tom Petty, Bruce Springsteen, The Rolling Stones, Ron Sexsmith, The Mastersons)
Escucha el primer adelanto del nuevo ep de Circles Around The Sun
El ángel caído, otro Grievous Angel se marchó para siempre el pasado 26 de agosto. Neal Casal, tenía solamente 50 años. Extraordinario guitarrista, cantante, músico, productor, compositor y fotógrafo.
Fan acérrimo de los Rolling Stones y Grateful Dead. Casal construyó su currículum y reputación lentamente, comenzando con el álbum en solitario de James Iha de Smashing Pumpkins en 1998 y cerrándolo este 2019 con The Chris Robinson Brotherhood, Fruit Bats y con Kenny Roby y Zephaniah O'Hora como productor.
Su lista de colaboraciones es interminable y maravillosa. Uno de los músicos más queridos en la escena. Más de una docena de discos publicados en solitario de Neal Casal, tres con su banda Hazy Malaze y otros muchos en diferentes proyectos: The Jayhawks, Willie Nelson, Lucinda Williams, Phil Lesh y Rufus Wainwright, pasó cuatro años como guitarrista principal con Ryan Adams & The Cardinals, The Chris Robinson Brotherhood, Circles Around the Sun, Jesse Aycock, GospelbeacH, Hard Working Americans, Shooter Jennings, Amanda Shires, The Tyde, Danny And The Champions Of The World, Skiffle Players, Skiffle Players, Nicki Bluhm, Beachwood Sparks, Mark Olson o Courtney Jaye, entre otros muchos.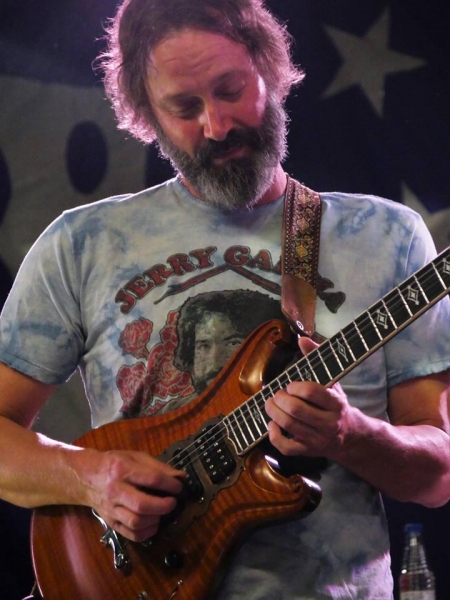 Lo vimos multitud de veces en solitario y acompañado con otros grandes. Se marcha la fantasía, se fue la psicodelia, lo emocional, lo suave, lo imperfecto, los colores en las canciones, aquellas charlas contigo en el Terrapin Crossroads en San Rafael, Madrid, o con Jesse Aycock en Barcelona sobre ti.
Como dice siempre el amigo Albert Barrios, «que necesarios son los actores secundarios. Necesarios e imprescindibles. Auténticos roba escenas cuya misión no es solo brillar sin deslumbrar, sino elevar el tono común de la obra en la que trabaja para que perdure en la memoria colectiva». Gracias por todo Neal Casal.