Hoodoo Gurus abrieron su gira española en el Loco Club, Valencia este pasado martes 3 de diciembre con un lleno hasta la bandera de manos de la promotora Tranquilo Musica.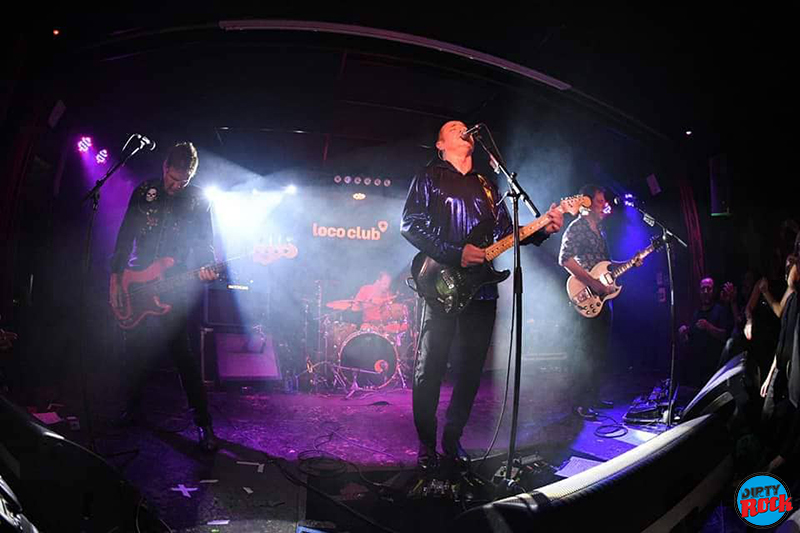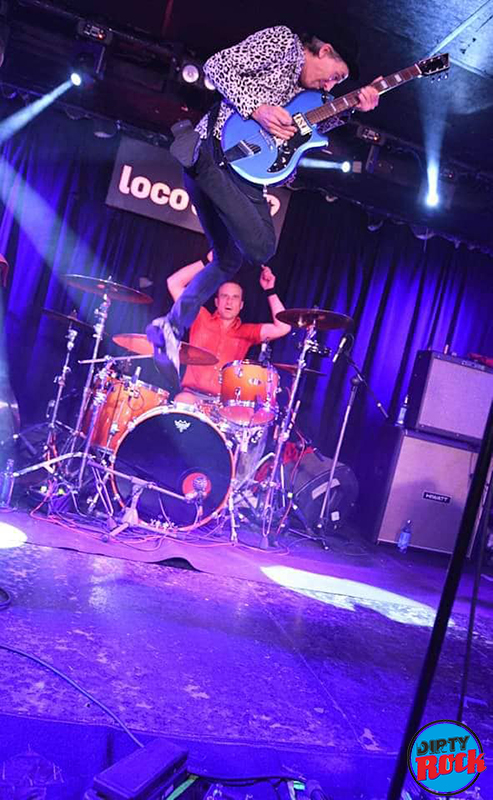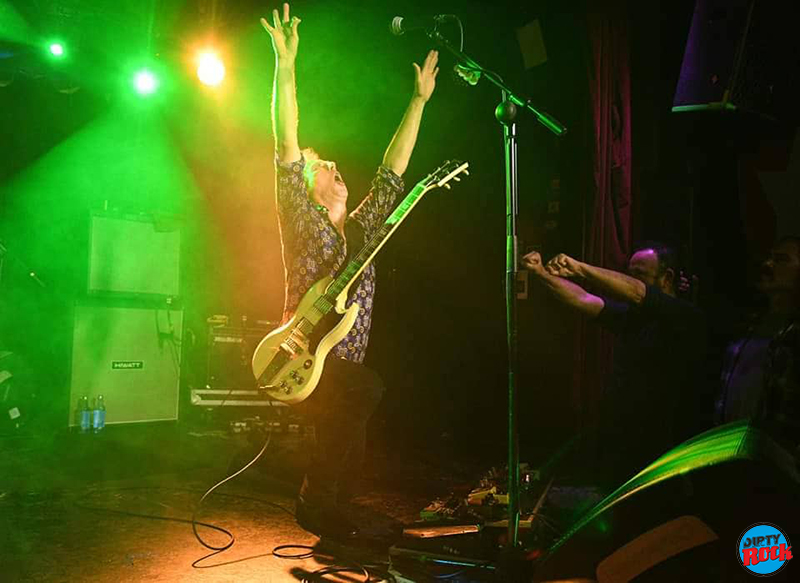 Concierto de la gran formación de power pop y garage australiana, nacida en los 80 en Sidney y con una carrera con discos como Stoneage Romeos o Blow Your Cool o el Purity of essence del 2010. Los australianos arrancaron su concierto en Valencia con el tema del Stoneage Romeos I want you back calentando motores, siguiendo con The Right Time, Arthur, Waking up tired o Another World, Answered Prayers, Out that door coreado, Middle of the land del Blow Your Cool, el melódico Death Defying, Bring The Hoodoo Down, Leilani con sus grandes coros, My girl, What's my scene preferida del Blow Your Cool coreadisimo, Crackin' up, el excelente Bittersweet, Come Anytime, Tojo de su primer disco, Miss Freelove '69 o 1000 miles away, Like Wow con la sala coreando y con la gran sorpresa, Keith Streng de los Flesthones colaborando con ellos en un momento muy álgido para nuestro deleite o otro de los mejores momentos que reservaron para el bis con Where Nowhere Is …lo mejor del grupo en una hora y media de concierto sin parar.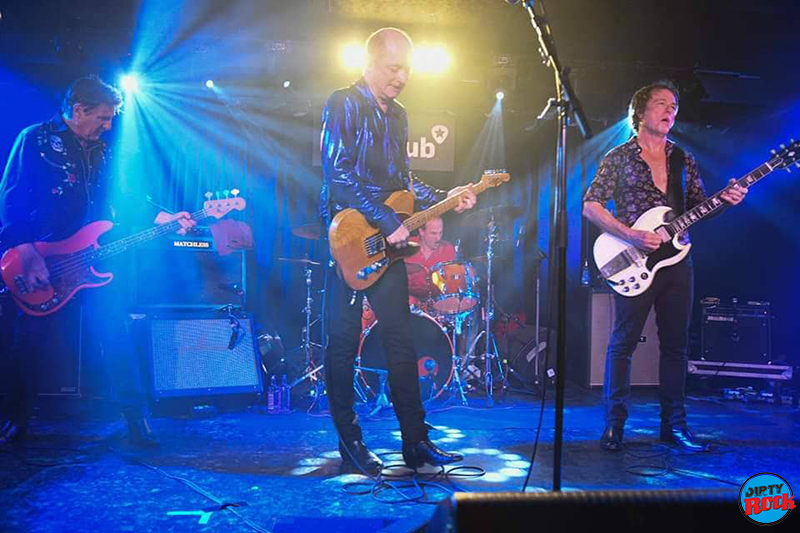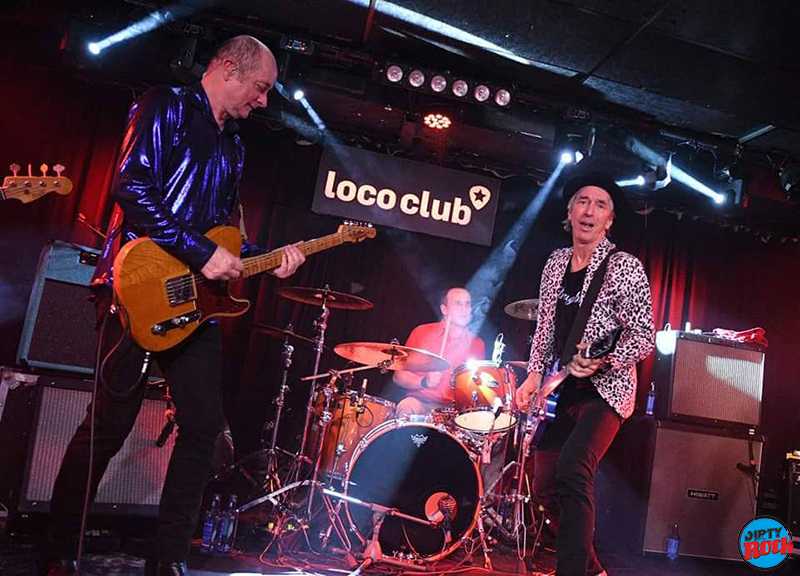 La veterania es un grado y Hoodoo Gurus estuvieron impecables con una selección de trallazos de toda su larga trayectoria, escogiendo lo mejor para el concierto y con su vocalista y guitarra Dave Faulkner en una gran forma, junto a Mark Kingsmill, Brad Shepherd y Richard Grossman en su formación actual y además ni más ni menos que Keith Streng de The Fleshtones colaborando con ellos esa noche, casi nada.
Texto Alex Ruiz. Fotos Maria Carbonell.