Paul Lush el guitarrista y lugarteniente de Danny Champ de Danny and the Champions of the World, ha debutado con su nuevo proyecto llamado "Araluen" este maravilloso disco llamado "And there it is".
"And there it is" está compuesto por trece fabulosas canciones campestres, escritas y producidas por Paul Lush y grabadas en los estudios de Chris Clarke, bajista de Danny and the Camps en los estudios Reservoir Studios, en Londres.
Araulen en este proyecto de Paul Lush, demuestra que domina a la perfección el country soul y americana, su estructura y esa filosofía en las canciones con Ange Gannon la cantante de The Magic Numbers liderando la voz, nos desafía con esas maravillosas melodías arrebatadoras. Un disco en mi opinión que vende euforia tras una aparente simplicidad, reflejado en ese mundo de 13 canciones con detalles con lo que relajarse y disfrutar.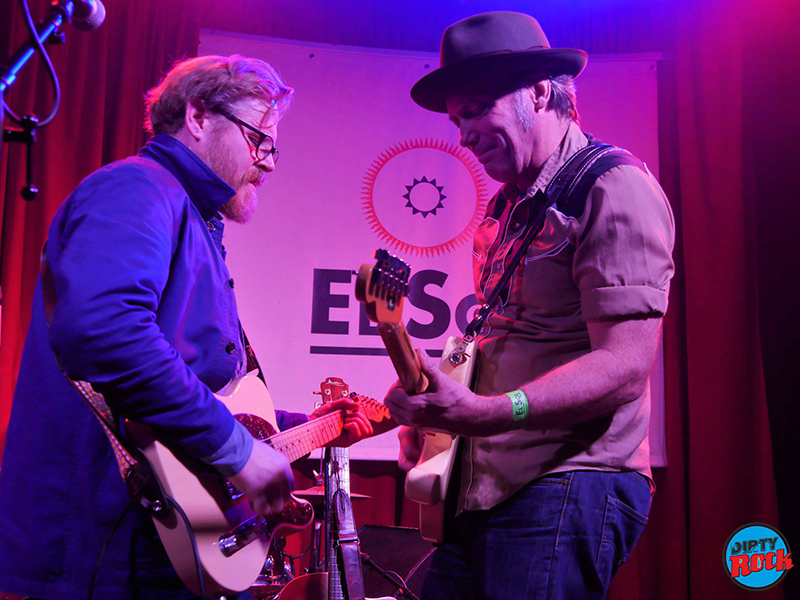 Paul Lush además de Ange Gannon, se acompañó de otros compañeros de Danny and the Champions of the World para este disco como Tom Collison a los teclados y Henry Senior al pedal steel. Paul Lush además además de Danny and The Champìons fue guitarrista de The Lost Sons of Littlefield y de Trent Miller. En la actualidad también produce el nuevo disco de Simon Stanley-Ward. En este primer parto de Paul Lush con Araluen, dudo mucho que le pusieran anestesia epidural. Uno de los mejores discos de este 2020 este "And There It Is".