El domingo día 5 de septiembre en 16 Toneladas en Valencia pudimos ver la actuación de The Big Marteen's desde Montpelier, Francia , liderados por el excelente guitarra y cantante Vince Bassou, componente de grupos como Les Grys-Grys o Les Rustyn's. En The Big Marteen's Vince se acompaña de dos saxos , pianista y baterista excepcionales.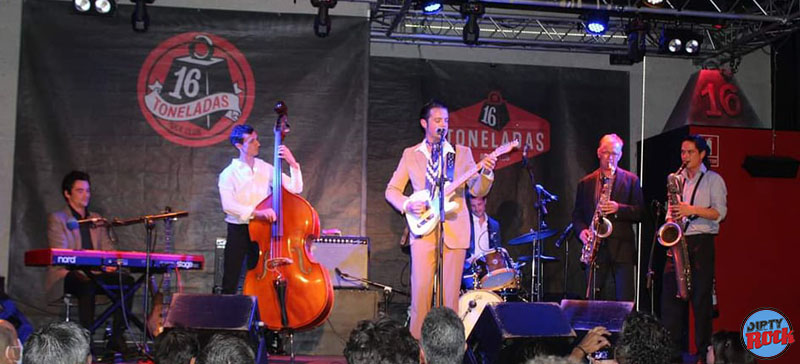 Rhythm and blues 50s tremendo, con mucha influencia clásica y buena puesta en escena. Siempre gracias Ducktail's Club por la iniciativa además. Esa tarde pudimos disfrutar de la sesión de Three Cool Cats.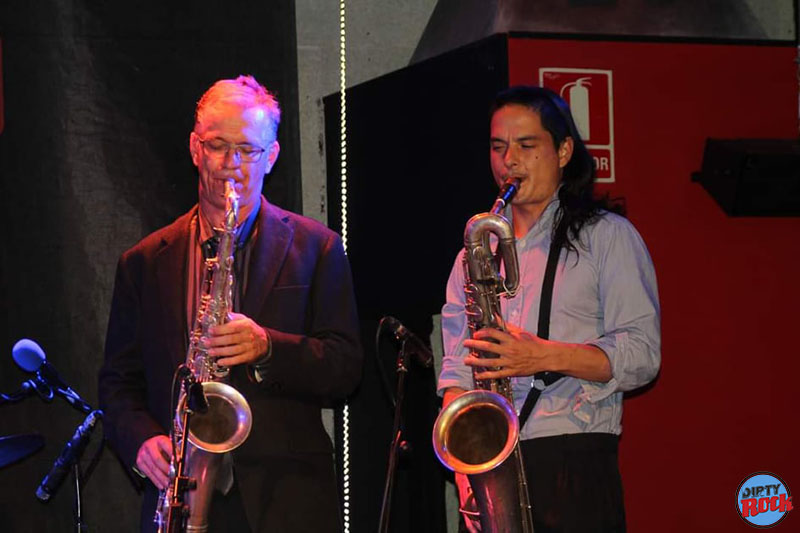 El repertorio estuvo formado por propias y versiones de grandes del rhythm and blues, oímos buenos temas del calibre de Big Mamou de Smiley Lewis, I saw your face in the moon, I'm lost without you, I'll Die Happy de Louis Jordan, You're in the right place, no more for you, Drown in my own tears de Ray Charles desde luego emotiva, LPC, I can't give you more o Mess Around de Ray Charles, y Hallelujah I love her so de Ray Charles en un segundo bis. Desde luego un buen grupo que nos invitó varias veces a movernos de nuestras sillas, les hicimos hacer dos bises. Una gran propuesta en 16 Toneladas dentro de su gira europea.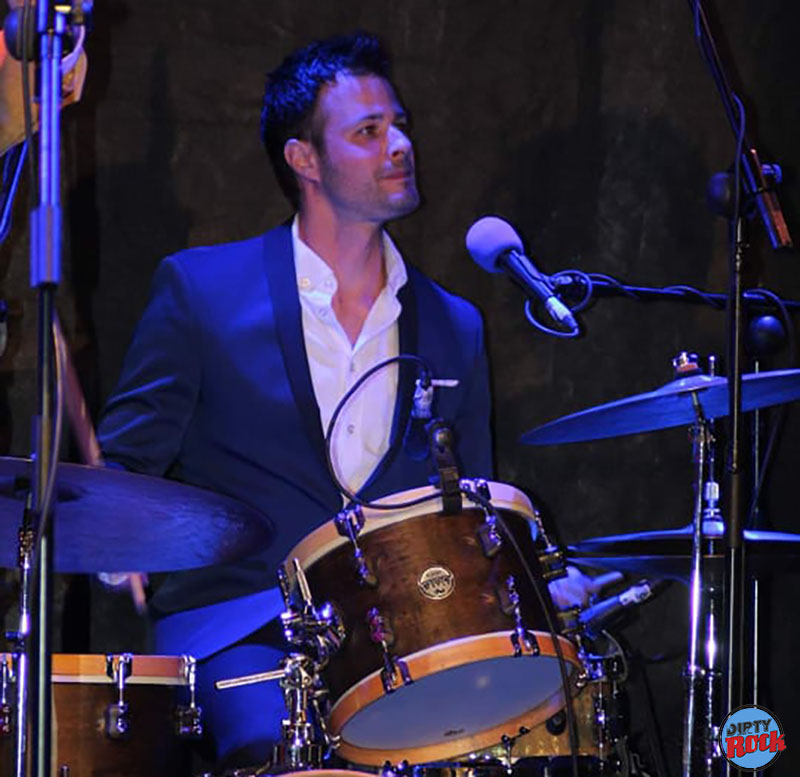 Texto Alex Ruiz y fotos por Sonia Martí.