Chuck Berry, el Shakespeare del Rock and Roll, como lo denominó Bob Dylan, es sin lugar a dudas es el auténtico Rey del Rock & Roll, el poeta y compositor que con sus canciones elevó con sus maravillosas historias una nueva forma de vida durante aquellos años cincuenta en Norteamérica, Chuck Berry ha escrito el libro del rock and roll con letras mayúsculas. Noche histórica la del 28 de marzo d 2008 con la visita de Chuck Berry a Tenerife dentro de su gira española.
El Blues de Chicago, avivado con toques de Country y Jump blues del idolatrado Louis Jordan al que Chuck Berry adoraba, unido a una extraordinaria banda sonora en forma de fábula con tratados eróticos, automovilísticos, Juke-Boxes, represión juvenil, carreteras e inocencia, termina en aquella fatalidad en su local Chuck Berry's Club Bandstand en 1959 con el asunto racista de trata de blancas y de mantener a una joven menor de edad, todo ello en un escenario totalmente segregacionista.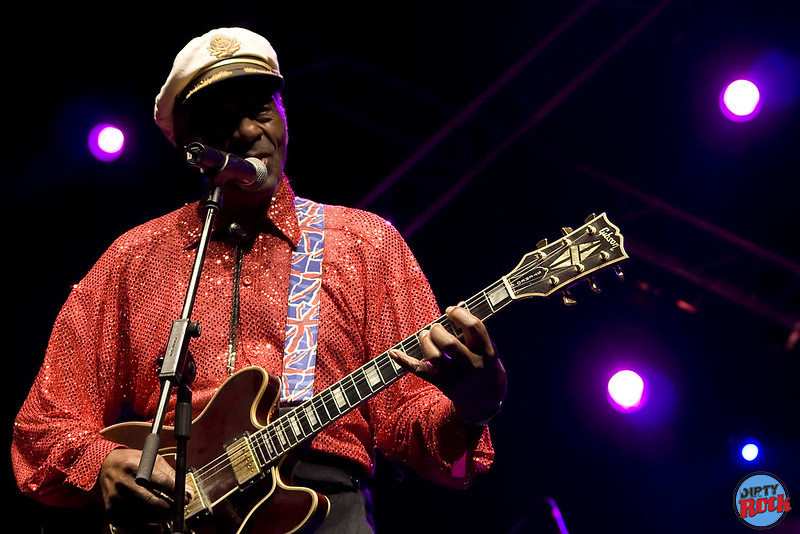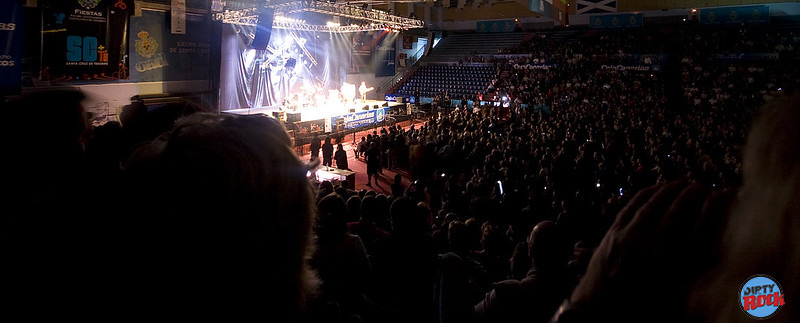 Recordando en fotos el concierto de Chuck Berry en Tenerife el pasado 28 de marzo de 2008 en su cumpleaños.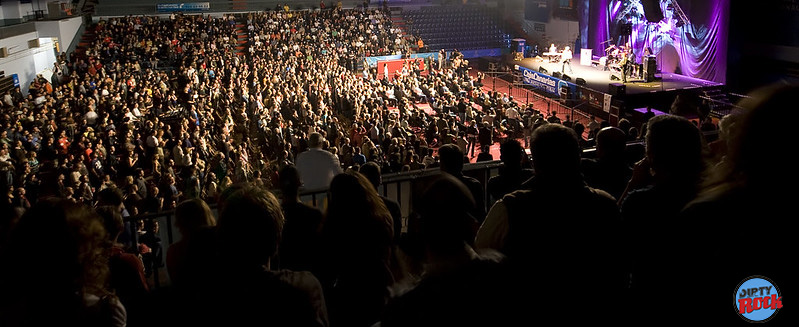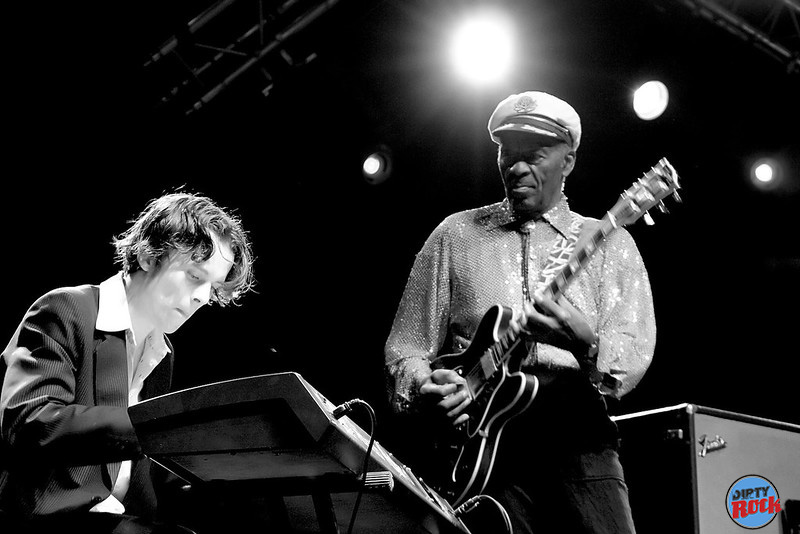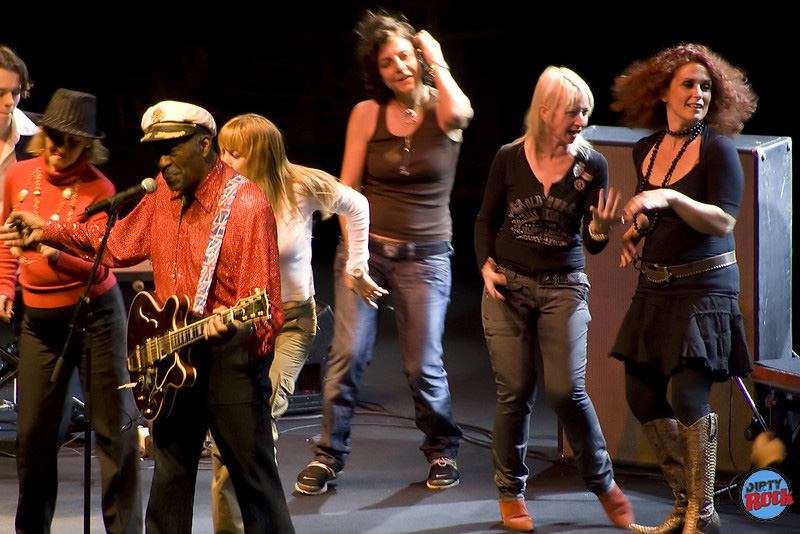 Fotos por Ventura Mendoza y vídeos por Carlos Pérez Báez.