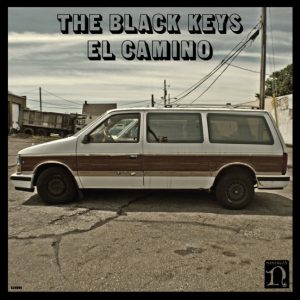 The Black Keys publica nuevo álbum hoy, 6 de diciembre. Se titula "El Camino".
El pasado sábado, The Black Keys lo presentaron en el programa de televisión Letterman Show y eligieron la canción "Gold on the Ceiling" .
"El Camino" by The Black Keys, road out today, December 6th, "Gold on the Ceiling" broadcasted at Letterman Show last Saturday.
The Black Keys y su "Lonely Boy"