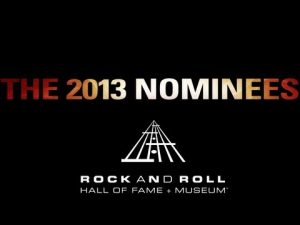 Public Enemy, N.W.A., Kraftwerk, Deep Purple, Rush, Donna Summer, Heart, Procol Harum, y Joan Jett And The Blackhearts son algunos de los nombres que fueron revelados como finalistas para ingresar al Rock And Roll Hall Of Fame en 2013.
Otros de los nombres de este año son Randy Newman, la banda funk The Meters, Chic, Paul Butterfield Blues Band, Albert King y The Marvelettes, siendo sólo los cinco más votados los que sean incorporados en el Rock and Roll Hall of Fame el próximo 18 de abril, en el Nokia Theater, en Los Angeles, cambiando así la sede de la entrega de distinciones, como venía siendo habitual en Cleveland.
Además, este año no sólo votará el grupo de artistas, historiadores y miembros de la industria que regularmente lo hace, los fans también podrán señalar a su favorito y formarán parte de la decisión final de los nominados del Rock and Roll Hall of Fame 2013. ¡Vota!
Entrevista al legendario productor e ingeniero musical británico Glyn Johns.
Live video from your Android device on Ustream
La fecha límite para votar a los quince finalistas para ser miembros del Rock and Roll Hall of Fame 2013 será el próximo 3 de diciembre. Los resultados definitivos se darán a mediados de dicho mes.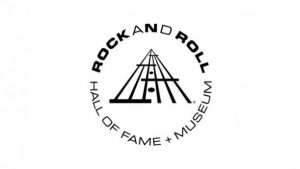 Primeros nominados para el Rock and Roll Hall of Fame 2013  del que saldrán finalmente 8 artistas, la lista es la siguiente:
-Rush
-Paul Butterfield Blues Band
-Deep Purple
-Albert King
-Procol Harum
-Heart
-Joan Jett And The Blackhearts
-Randy Newman
-Public Enemy
-N.W.A.
-Donna Summer
-Chic
-Kraftwerk
-The Marvelettes
-The Meters