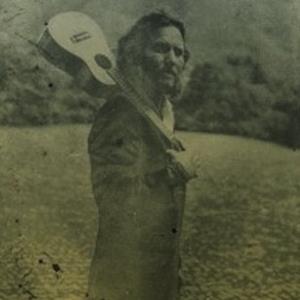 Eddie Vedder publica un nuevo vídeo «Sleeping By Myself», perteneciente a su último trabajo Ukelele Songs, segundo álbum en solitario del cantante de Pearl Jam o Temple of the Dog, editado el pasado el 31 de Mayo de 2011.
Edward Louis Severson III nos muestra la forma de fabricar el ukelele, instrumento hawaiano de cuatro cuerdas pulsadas, adaptadas del instrumento portugués conocido como el cavaquinho fabricado por primera vez en la década de 1880 a partir de portugueses inmigrantes en Hawaii.
Muchos guitarristas famosos ha utilizado este instrumento como forma de aprendizaje, entre otros destacamos a Dick Dale, Jimi Hendrix, Artie Shaw, Neil Young, George Harrison, Paul McCartney o George Benson.
https://youtu.be/hsQWAyh9Z6o
«Longing to Belong» fue el primer adelanto de aquel maravilloso disco de 16 canciones, Ukelele Songs, interpretadas por el ukelele de Eddie Vedder y su voz, además de su «Can't Keep», también en forma de vídeo.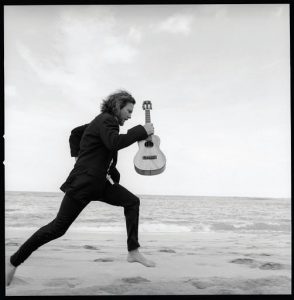 Into the Wild, fue el primer disco en solitario de Eddie Vedder, disco para la banda sonora de la maravillosa película «Hacia Rutas Salvajes» 2007 (Into the Wild), dirigida por Sean Penn, disco que con un nuevo estilo que exploraría también junto a Pearl Jam en "Backspacer".
La publicación de Ukelele Songs coincidió con el 20 aniversario de Pearl Jam, su segundo disco es absolutamente bello, y la originalidad cabalga en cada una de sus canciones, "Can't Keep", del disco de Pearl Jam, "Riot Act", colaboraciones con Cat Power en "Tonight You Belong To Me" o versiones, como "Sleepless Night" de Everly Brothers y "Dream a Little Dream of Me".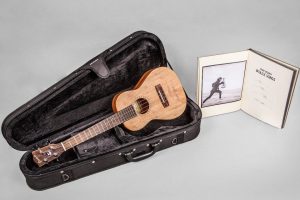 Escucha «Ukelele Songs» de Eddie Vedder