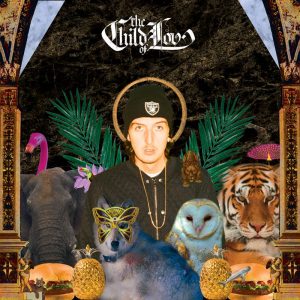 The Child of Lov, seudónimo del británico Cole Williams, publica su primer álbum de estudio, homónimo «The Child of Lov» el próximo 6 de mayo, y en el colaboran e Damon Albarn de Blur, Thundercat, y DOOM, en un disco compuesto de diez canciones electrónicas y vanguardistas de la música Funk y Soul a modo Prince, Isaac Hayes, Otis Redding, Jamiroquai o  Gnarls Barkley.
The Child of Lov, o Cole Williams, que no llega a los treinta años, es productor y multi-instrumentalista, debutaba con su single «Heal», el año pasado con Flying Lotus, Damon Albarn o el rapero MF Doom, de padrinos musicales.

Escucha el nuevo disco de The Child of Lov.
Escucha los tres primeros adelantos del disco de The Child of Love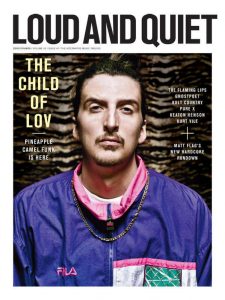 The Child Of Lov «Heal».