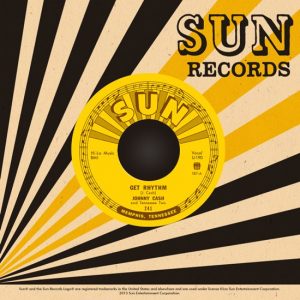 Third Man Records propiedad de Jack White ha llegado a un acuerdo con la legendario discográfica Sun Records para reeditar vinilos de 45 rpm en 7″ con sus tres primeros lanzamientos compuestos por el «Get Rhythm» y el «I Walk the Line»de Johnny Cash de 1956, el sencillo de Rufus Thomas de 1953  con «Bear Cat» y «Walking in the Rain» y un último single de The Prisonaires del año de  1953 con «Baby Please» y su cara b «Just Walking in the Rain» de The Prisonaires, a la venta el próximo 21 de mayo.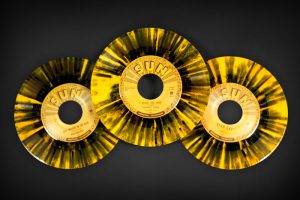 Third Man Records cumple así su el sueño de editar grandes clásicos de la música popular norteamericana y de uno de los legendarios sellos discográficos como es Sun Records, fundado por Sam Phillips en 1952 en Memphis, auténtica fábrica de sueños del Country, Rock and roll, Gospel, Bluegrass, Rockabilly, Blues o Jazz entre otros géneros.
Third Man Records y Jack White en su nombre también ponían a disposición de todos los amantes de la buena música, el catálogo completo de los Bluesmen Charley Patton, Blind Willie McTell, y The Mississippi Sheiks, denominado The Complete Recorded Works in Chronological Order, como os contamos en un reciente artículo que puedes leerlo al clicar en éste párrafo.

Third Man Records pondrá a la venta los singles al precio de quince dólares (11.70 euros) y los vinilos se imprimirán en color negro o dorado o SUN RAY como la denomina el sello discográfico.