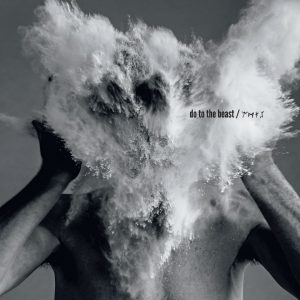 The Afghan Whigs publicarán nuevo disco «Do to the Baest» el próximo 15 de abril tras 16 largos años tras aquel 1965 (1998), banda norteamericana que se disolvió en el 2001 pero que se reuniría hace unos años para tocar en el festival de Austin SXSW y el año pasado en el Coachella.
The Afghan Whigs es una de las grandes bandas Post-Punk norteamericano, grupo innovador, original, visceral y desgarradora en sus letras como en su música.
«Algiers» es el primer adelanto de The Afghan Whigs.
The Afghan Whigs liderada desde mediado de los años ochenta por su cantante y guitarra Greg Dulli con su característica voz melancólica y angustiosa consiguiendo llevas sus canciones al Soul más oscuro.
Escucha el nuevo disco de The Afghan Whigs «Do to the Best»:
Escucha «The Lottery», segundo adelanto del nuevo disco de The Afghan Whigs.